Japan's least favorite Pokémon Simisear blazes into the Badge Arcade today, along with a bunch of returning pixel video game consoles and cartridges.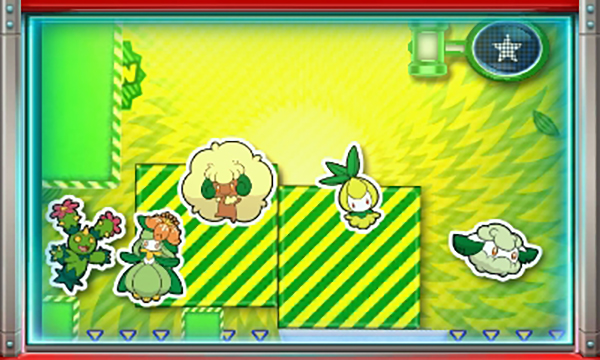 Free play? Yes! Though, sadly, even Emolga wouldn't waste a free play on on that pyromaniac primate.
Practice catcher: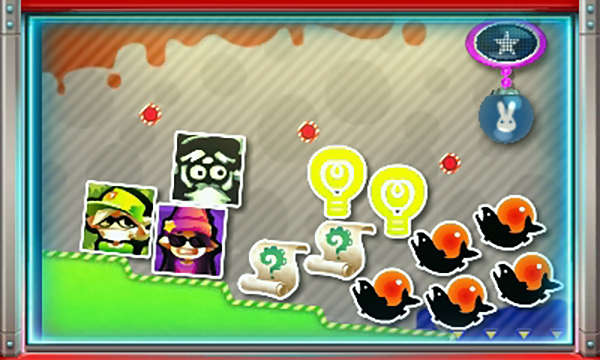 All the pixel GBA cartridge badges are ejecting from the Arcade tomorrow, so act quickly if you want to aptly retrofy some folders for your Ambassador games.
There's still plenty of time to get in on this week's special theme promotion! From now until November 10th at 3:00 a.m. PST, spend just $2 on ten plays to secure this Animal Crossing home theme: perfect for all the new fall themed badges currently available.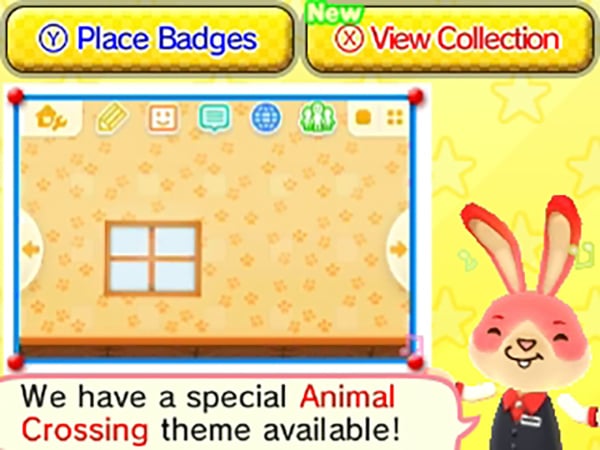 That's all for today! Catch you tomorrow!
Leave a Comment