If you're over the age of 30 and had a Nintendo Power subscription, chances are you've at least heard of the Power Line. In the late '80s, Nintendo was selling games like it was going out of style, and the Power Line was there to provide helpful hints and tips on all the latest games – for a small fee, of course.
Now, nearly 30 years later, Nintendo is bringing back a little piece of its history by reintroducing the Power Line for a limited time during the launch of the NES Classic Mini. From November 11th to the 13th, players can call (425) 885-7529 to hear pre-recorded tips for games like Super Mario Bros. 3 and other classic titles included on the Mini. The line will on be open from 6:00 a.m. to 7:00 p.m. PST each day, so plan accordingly!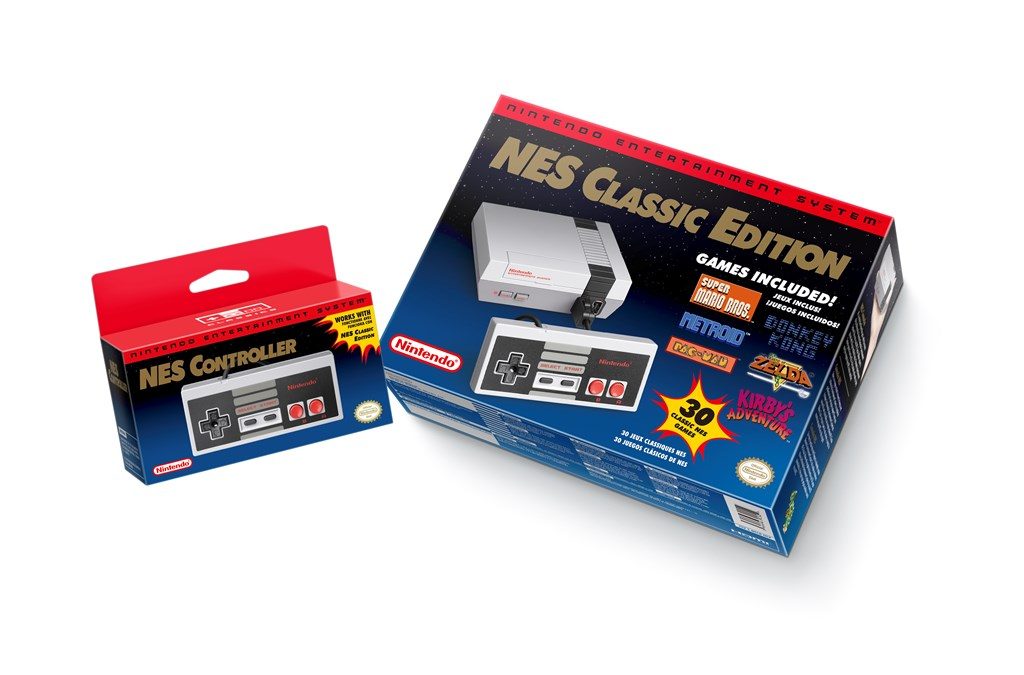 Nintendo will also be hosting an event at its flagship store in New York to keep the celebration going strong. Nintendo New York will be hosting a retro themed costume contest and host a trivia event before eager fans can finally pick up consoles for themselves. Get there early though! Only the first 250 people can participate in the festivities. The line opens up at 9:00 p.m. on November 10th. Nintendo's social media channels will also get in on the fun with a retro themed makeover on November 10th and 11th.
What do you think? Are you picking up a NES Classic Edition? Let us know in the comments below! And to get you in the '80s spirit, I'll leave you with this classic clip from The Wizard, introducing the Power Glove. It's so bad! (In a good way.)
Leave a Comment