Hey everybody, welcome back to Collectors Corner! Every other week I'll be bringing you a special article on the Nintendo consoles, merchandise, and collectibles that I love. Ever since I was a kid, Nintendo has held a special place in my heart, and has inspired me to collect and do research on the seemingly infinite amount of collectibles out there and I'm excited to share that passion with you all.
This week, I'll be honoring the great update for Animal Crossing: New Leaf that launched on Wednesday by featuring all of the limited edition Animal Crossing consoles that have been released over the years. Now, there aren't many – each one of the three that was released to retail stores was released post-New Leaf, and previous entries in the series never really got much love when it came to special edition consoles. There are rumors of two one-of-a-kind DS systems that commemorated Wild World, but not much is known about them.
We'll get into that in a bit though. Let's jump right in!
Happy Home Designer Bundle
This bundle doesn't actually showcase a limited edition console, but it does feature exclusive Happy Home Designer cover plates for the New 3DS. The bundle also comes with Happy Home Designer and a second set of cover plates. The entire package is extra special because it finally brought the standard sized New 3DS to the U.S., opening up the wonderful world of cover plates to those of us living in the West. That alone makes this New 3DS totally worth it. The small size of the console provides comfortable play for many, and it's easy to pack with players on the go. Want to grab a Happy Home Designer bundle for yourself? It's available from a couple different places for around $230.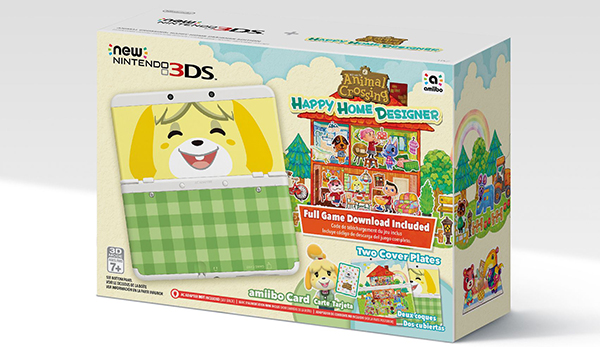 Animal Crossing: New Leaf limited edition
This is my opinion, but I know I'm not alone in thinking this: The limited edition Animal Crossing 3DS XL is one of the best looking 3DS XL systems from Nintendo. It was released alongside Animal Crossing: New Leaf in Japan, the U.S. and Europe, and it included an pre-installed version of the game here in the U.S. – for easy access. The stark white with the simple, colorful symbols of a number of items from the Animal Crossing series make for a perfectly clean and elegant handheld. Had I known about this system at the time it was released, I almost certainly would have jumped at the chance to own it. Nowadays though, the 3DS is sold at a high price on eBay. Currently, the lowest one I can find is going for $426, but it's regularly seen above $600 – and sometimes close to $1,000.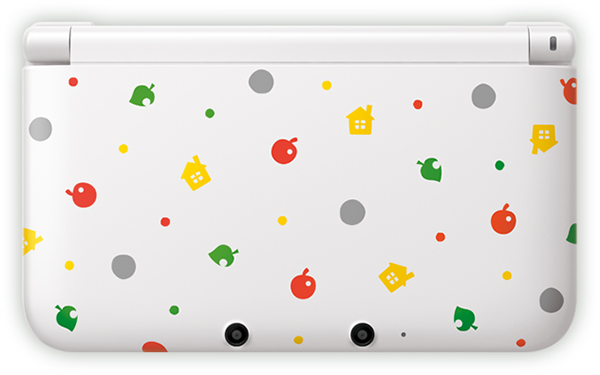 Animal Crossing: Happy Home Designer New 3DS XL
Released in Japan and the United Kingdom, this was the system released to commemorate the release of Animal Crossing: Happy Home Designer. This system is a bit more flashy than the New Leaf XL released three years prior. Still bright white, but with more stylistic designs using a mod pastel color palette, this handheld is definitely a looker. I'm a little upset that we didn't see this edition come to the U.S., because we're definitely lacking in New 3DS XL designs. It's been getting better lately, however, with addition of the New Galaxy 3DS XL and the New Lime Green 3DS XL, but we could definitely use a few more limited edition consoles based on Nintendo franchises. Want one of these great Animal Crossing New 3DS XLs? They're in stock at Play-Asia for $270.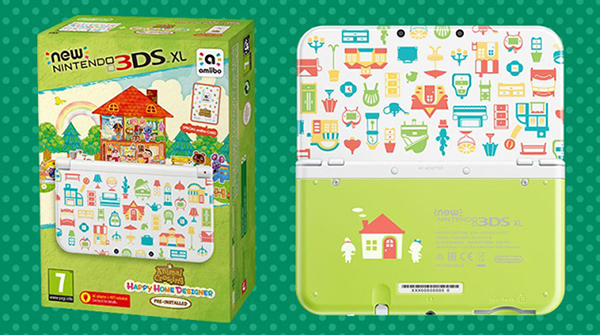 Two one-of-a-kind Animal Crossing: Wild World DS systems
The next two designs are something I normally wouldn't cover here in Collectors Corner, but I have to mention them anyway. These Nintendo DS systems may be a myth, but I'm covering them with the hope of gathering more information for every collector out there.
Here's the story: In Sweden, there was a contest to design a brand new character for Animal Crossing: Wild World. Two people ended up winning, and they were given one of these systems as a prize. All I have other than that piece of information are these two pictures, one of each system.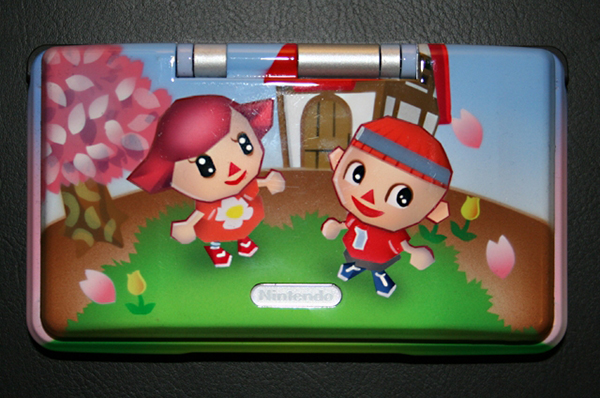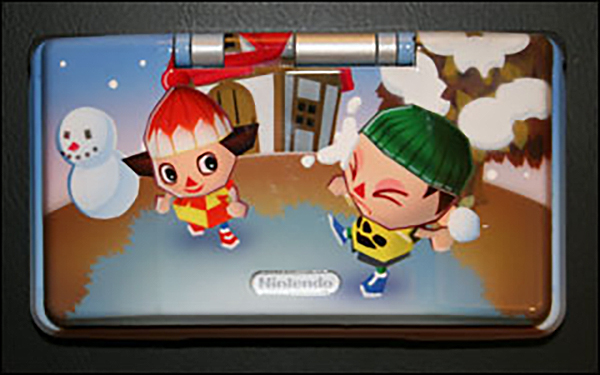 I'd like you to let me know what you know about this story! Who were the villagers introduced as a result of this contest? Where did this contest actually take place, if it really did at all? Can anyone debunk this story for me? Hit me up on our Twitter page, our Facebook page, or in the comments!
Stay tuned
One more week in the bag, and what a week it's been for Animal Crossing fans! Have fun with the Welcome amiibo update for Animal Crossing: New Leaf, and I hope you enjoyed this week's Collectors Corner.
Let me know what your favorite special editions are – they could be featured in this series!
Leave a Comment