A new trailer for Pokémon Sun and Moon was just released and it gave us some new insight on the game. One of the coolest pieces of information is the inclusion of a new mode called the Battle Tree. Battle Tree is a place that powerful trainers can go after they complete their island challenge and battle other trainers.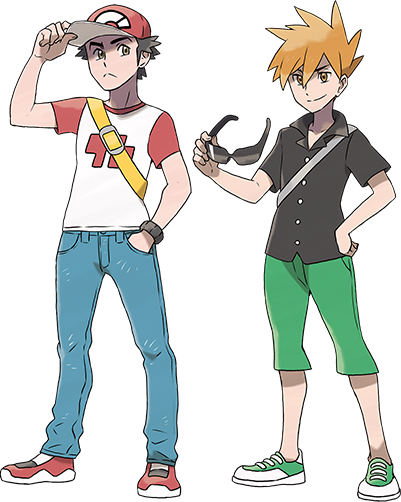 Legendary trainers Red, Blue, Wally and Cynthia all make an appearance as well in the title, which you can see in the latest trailer below at the 3:50 mark. After defeating a trainer at Battle Tree, you have the ability to partner with them in future battles.
Finally, it was confirmed that there is no Pokémon League in the Alola region… yet. But rest assured, plans for constructing one are underway. The role you'll play for building the league aren't fully known at the moment, but it's safe to say it will be a big one!
Pokémon Sun & Moon launches in North America on November 18th.
Leave a Comment