Peter Pan's favorite game Lost in Shadow is sneaking onto the North American Wii U Virtual Consoles!
Originally released on the Wii back in 2011, Lost in Shadow is a puzzle platformer developed by Hudson Soft (now owned by Konami) that follows the story of a boy separated from his shadow. Accompanied by a sylph that can alter the direction of foreground light sources, gameplay largely consists of guiding your shadow through a looming tower of perplexing puzzles and malicious monsters.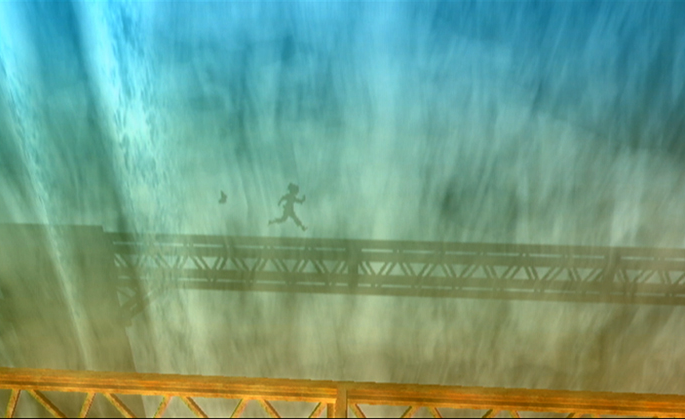 Fantastic art direction coupled with the laid-back nature of the game – as evident by the use of a soft color pallette and soothing soundtrack – ensure a relaxed experience like no other, though poor pacing and a lack in gameplay variety mar what could have been a masterpiece. Still, it's an engaging and enjoyable platformer well worth the price of admission that's highly recommended for its imaginative concept alone.
Lost in Shadow will be available tomorrow, October 27th, for $19.99.
Leave a Comment