UPDATE: Nintendo added a high resolution image of the Switch Dock. Check it out below.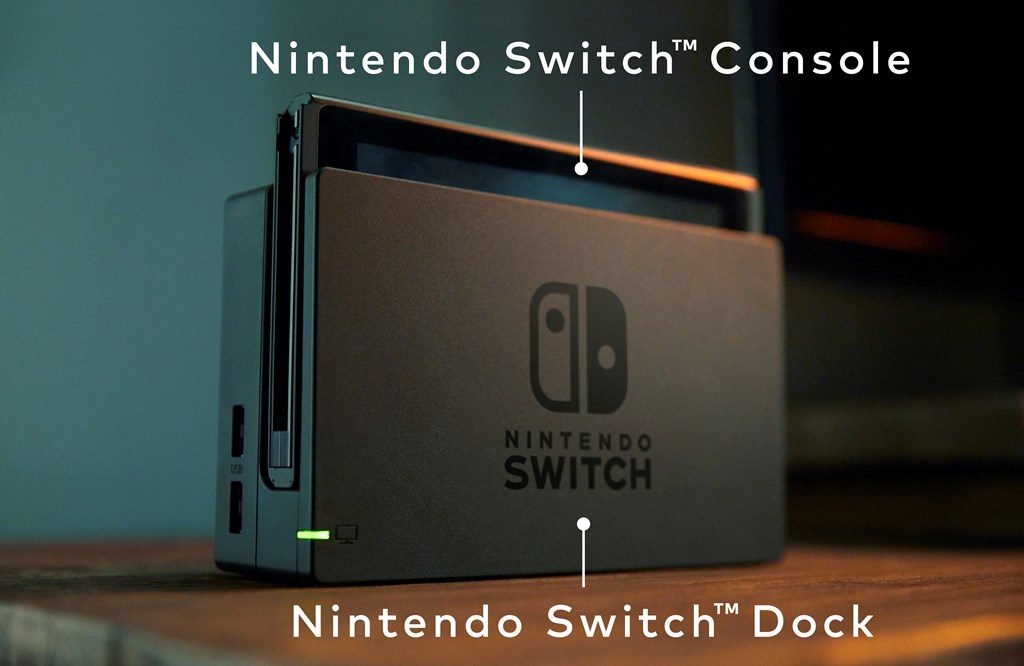 ---
Introducing the Nintendo Switch, Nintendo's latest entry into the home gaming market. You can check out the first glimpse of the new console below!
Nintendo Switch trailer
Closeup look of the Switch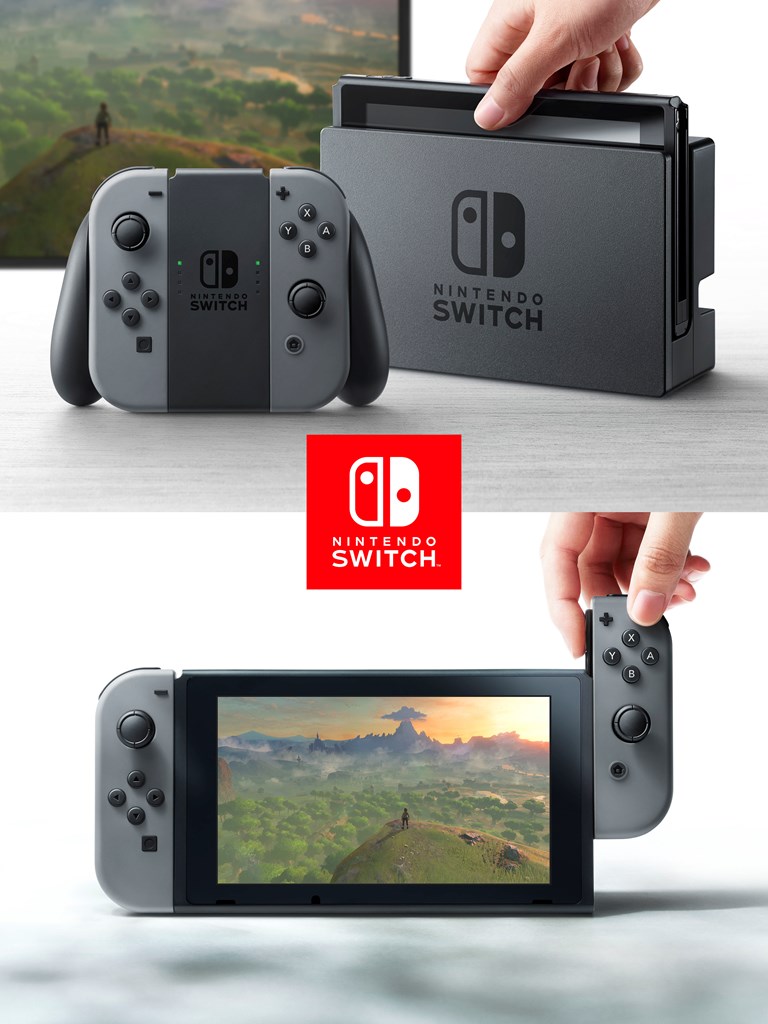 Nintendo partners list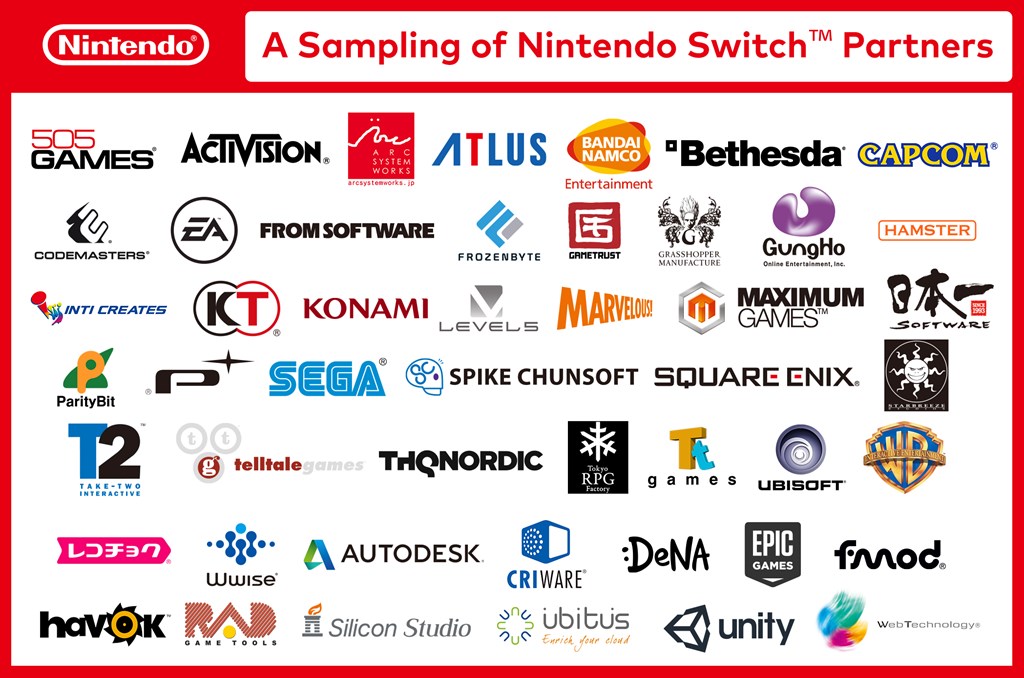 We'll be updating this page and many others throughout the day. Stay tuned!
Leave a Comment