Cat Mario Show and Majora's Mask badges highlight today's newest additions to the Arcade. Otherwise, it's the last day of the Super Mario Maker anniversary celebration, so make sure to nab all your favorite pixel Mario and friend badges before they warp pipe back to the Mushroom Kingdom early tomorrow morning!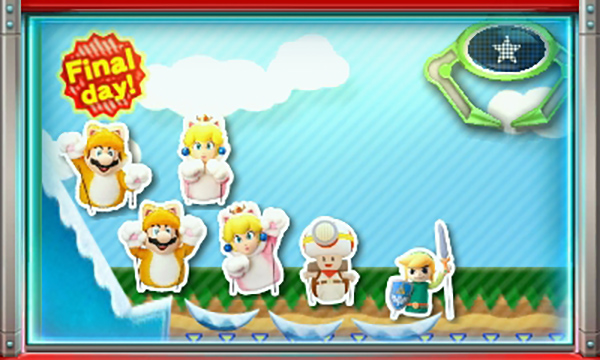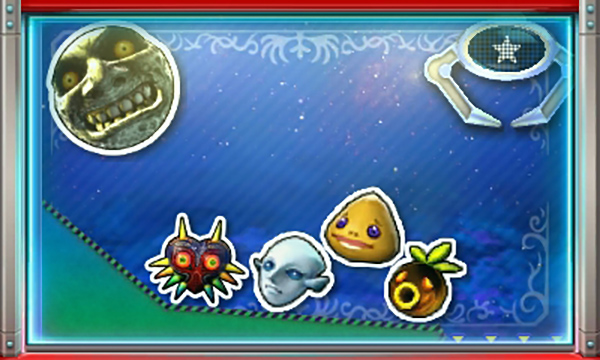 Free play? No freebies today. There, there Luigi. You'll feel better in the morning, I promise.
Practice catcher: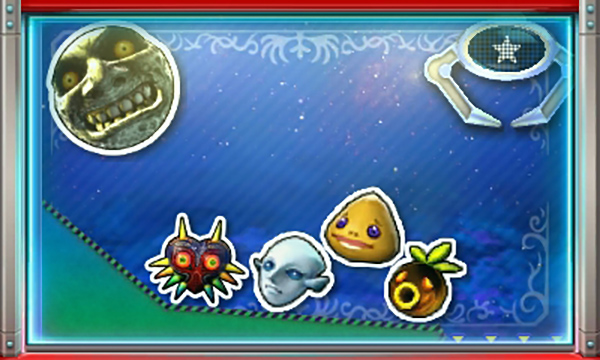 The Arcade is cleaning house tomorrow, so grab whatever you can before it's too late! Wouldn't it be nice to see some badges in the morning featuring a new and exciting franchise? And here's hoping we get some Paper Mario badges in celebration of Color Splash launching this Friday.
That's all for today! Catch you tomorrow!
Leave a Comment