Pikmin fans rejoice! Nintendo has confirmed via its official webpage that New Play Control! Pikmin is coming to the Wii U eShop this Thursday for $19.99.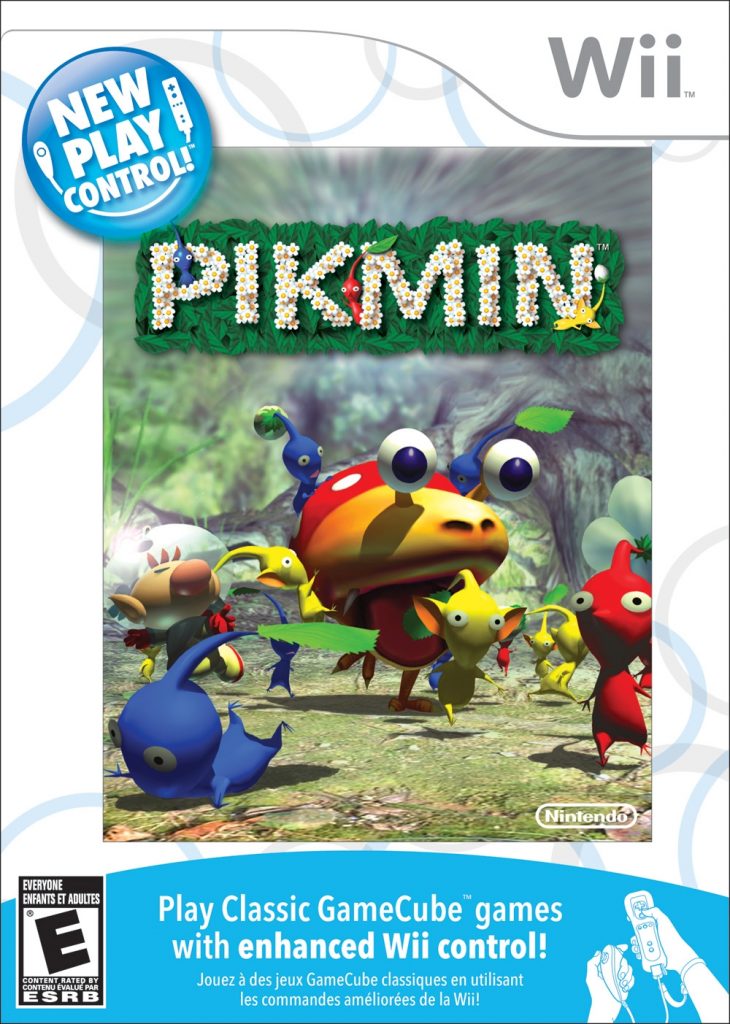 For those unfamiliar with the New Play Control! series, it's best described as a selection of GameCube titles that have been updated with a number of new features, including motion control via the Wiimote and Nunchuck. Much like Pikmin 3, you'll be able to roundup, toss and navigate all of your adorable little Pikmin with a flick of your wrist. If you've never played the original Pikmin, this version is a no-brainier. Check out the details below!
Captain Olimar has crash-landed on a strange world, and his only hope for survival lies with odd creatures called Pikmin. Set out and explore the strange, lush planet before Olimar's life support runs out! Command up to 100 Pikmin, swarm predators, and haul critical parts back to your ship—all by using the Wii Remote™.
Leave a Comment