Given the sheer popularity of the Pokémon franchise it isn't exactly surprising that Nintendo tends to give its developers preferential treatment when it comes to new and upcoming systems, and it looks like that trend isn't changing with the upcoming enigmatic NX.
In an interview with the Wall Street Journal, Tsunekazu Ishihara, the president of the Pokémon Company, not only confirms that they have games planned for the system, but also that "the NX is trying to change the concept of what it means to be a home console device or a hand-held device". This non-specific statement only adds fuel to the fires of speculation regarding the NX's status as a hybrid device – which was rumored by Eurogamer back in July.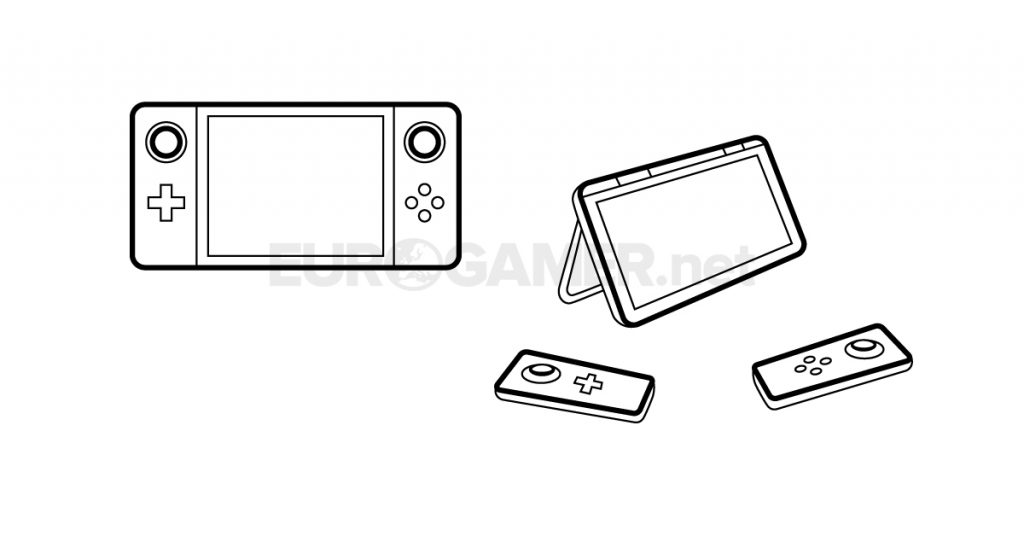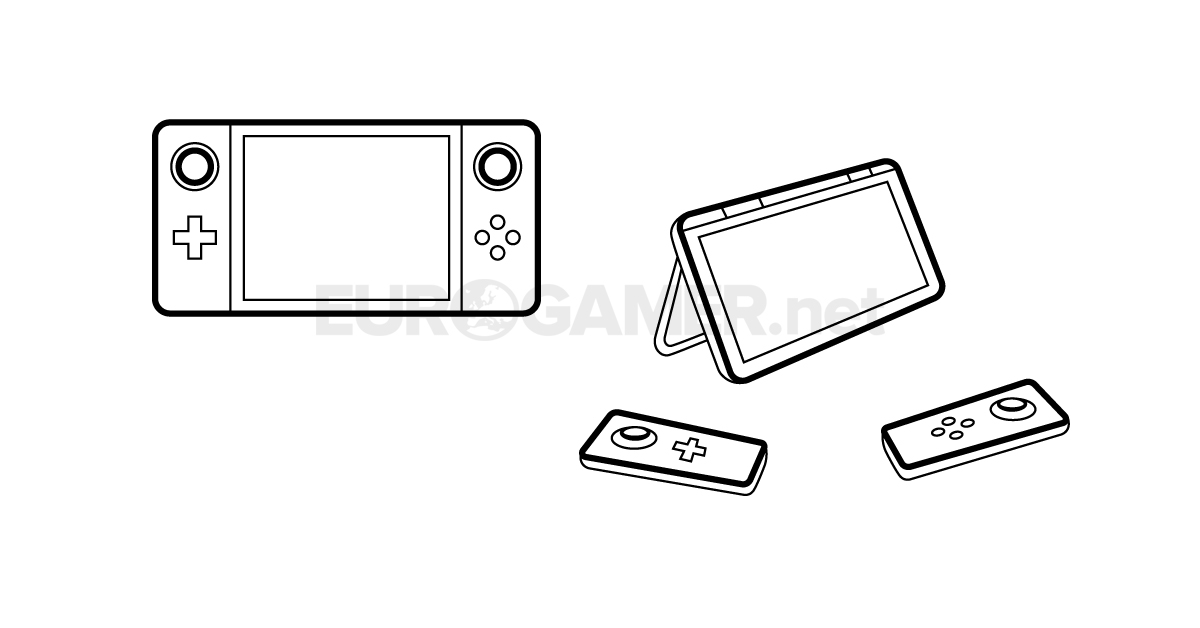 Ishihara also gives the company's perspective on the massive popularity of Pokémon GO, its collaboration with Niantic that has taken mobile phones by storm, saying that it feels "like the reaction we saw was 10 times or even 100 times bigger than we expected". He also reveals that sales of other Pokémon products, such as the games and trading cards, have rose 30% to 50%, since the launch of the app, particularly in the United States.
Unfortunately Ishihara gave no specific details regarding the release timing of these NX Pokémon games in relation to the system itself, but rest assured, we'll be sure to bring you the news as soon as it's available.
Leave a Comment