In a post on the official Platinum Games blog earlier today, Bayonetta 2 director Yusuke Hashimoto shared our first look at the Bayonetta amiibo, which is still in development. He stated that the amiibo is still a work in progress, since they are "working hard to get her just right." The glimpse we saw was small, but hopefully it's enough to tide amiibo and Bayonetta fans over until release.
The blog post also mentions the two year anniversary of Bayonetta 2 and some "hidden secrets" about the game that weren't even found in strategy guides. The secrets mentioned are easy ways to unlock hidden items, weapons and playable characters, in addition to a way to earn easy money so you can afford all of those pricey secrets!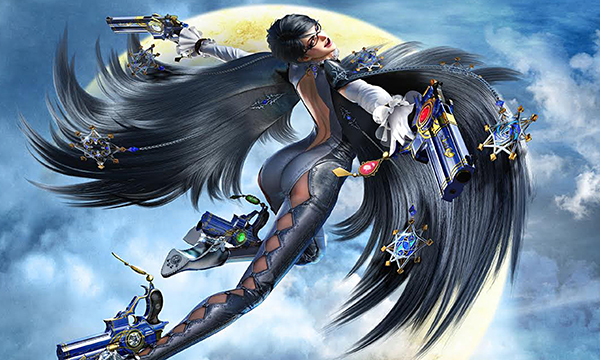 The end of the blog post mentions that Bayonetta 2 was almost very different, with half the game playable as Bayonetta while fighting Angels, and the other half being played as Balder, who fights Demons. The end of the game would have had the two stories converging as they teamed up to start working together.
All in all, it was a very exciting post for fans of Bayonetta, and here's hoping that we see more of the Bayonetta amiibo very, very soon!
Leave a Comment