Nintendo of Europe may have inadvertently advertised the release date of the upcoming The Legend of Zelda: Breath of the Wild amiibo on it's official websites. The date shown is March 4th 2017.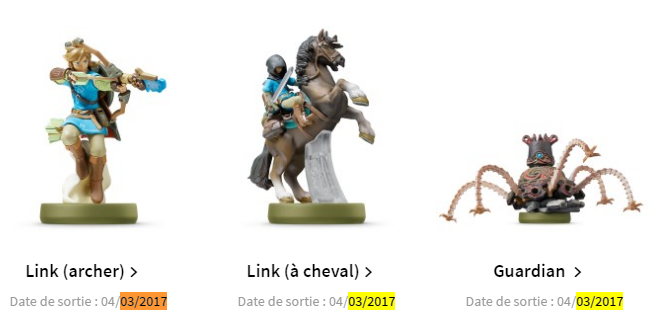 We have ran our own search and found the leaked dates too. Simply visit Zelda's amiibo page, right click, select View Page Source, and CTRL+F "Guardian". Chances are Nintendo will swiftly remove this information as soon as possible, however.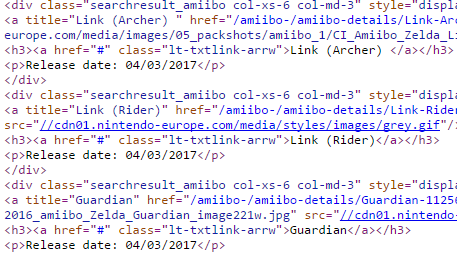 While place holder dates have been used in the past by Nintendo, it would be odd to see one so specific. It is also widely speculated that The Legend of Zelda: Breath of the Wild will also be releasing day and date with the NX, so this could give us some insight on a launch date for Nintendo's enigmatic new system. For the time being, we would recommend filing this one under "unconfirmed" but we shouldn't have to wait too much longer to get some official information.
---
Leave a Comment