Another week, another batch of classic Capcom games is heading to the European New 3DS Virtual Console. This time around it's the three classic Final Fight entries for the Super Nintendo.
Final Fight 1, 2 and 3 will be available to buy for €7.99/ £7.19 each this Thursday as part of the usual eShop update. A familiar Capcom promotion also returns: if you buy two of the games you can get the third free of charge.
The Final Fight series, like many Capcom classics, got its start in the arcades, where it built upon the side-scrolling beat-em-up concepts introduced by the likes of Double Dragon. It was eventually ported to the SNES as a 1990 launch title in Japan, which was in turn localized for release in North America and Europe, in 1991 and 1992 respectively.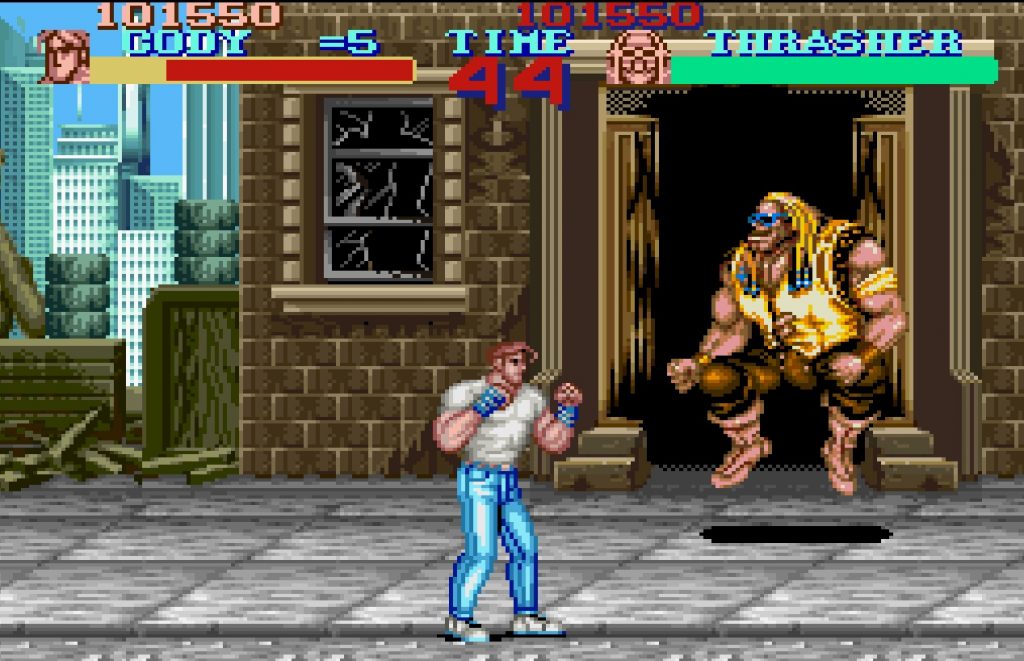 While the SNES version of the game is relatively pared down compared to the arcade version (it lacks a 2-player mode, the third character Guy, and an entire level), it still proved pretty popular in all territories. Thanks to this success, both of the sequels were developed exclusively for the Super Nintendo.
While the franchise isn't as big as it used to be, many of its characters live on in the Street Fighter franchise, like Poison, Guy and Cody. Even the burliest mayor to have ever existed, Mike Haggar, has had countless cameos over the years.
If you are in Europe and want to get hands-on experience with one of Capcom's formative games, these New 3DS eShop re-releases seem like a great place to start.
Leave a Comment