TIME has just published what they believe to be the 50 best video games of all time. Just like all other lists of this nature, Nintendo has a strong presence up and down TIME's top 50. Here are all of the games from the Japanese giant that made the cut:
44. Super Smash Bros.

33. Super Mario Kart

30. Pokemon Red & Blue

28. Donkey Kong (Arcade)

8. Super Mario Bros.

7. The Legend of Zelda

3. The Legend of Zelda: Ocarina of Time

2. Super Mario 64

1. Tetris (Game Boy/NES)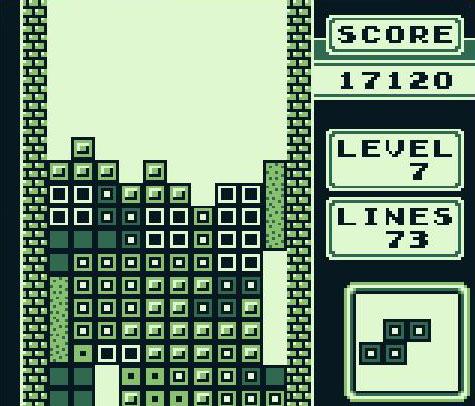 The list also features plenty of third party titles that found a home on Nintendo consoles, Final Fantasy VI being the prime example. Did your favorite game make the cut? Is Tetris the best game ever made? Does Angry Birds really belong in the conversation for the best games of all time? You be the judge.
Leave a Comment