One of the very first games to be confirmed for Nintendo's enigmatic NX system was Dragon Quest X, albeit accidentally. It looks like yet another Dragon Quest title could be hitting the system too, if a recent comment by series producer Noriyoshi Fujimoto is anything to go by.
When Dualshockers asked about the possibility of the upcoming Dragon Quest Builders being ported to NX, Fujimoto responded by saying they don't know if it'll happen just yet, but it's something the development team is thinking about.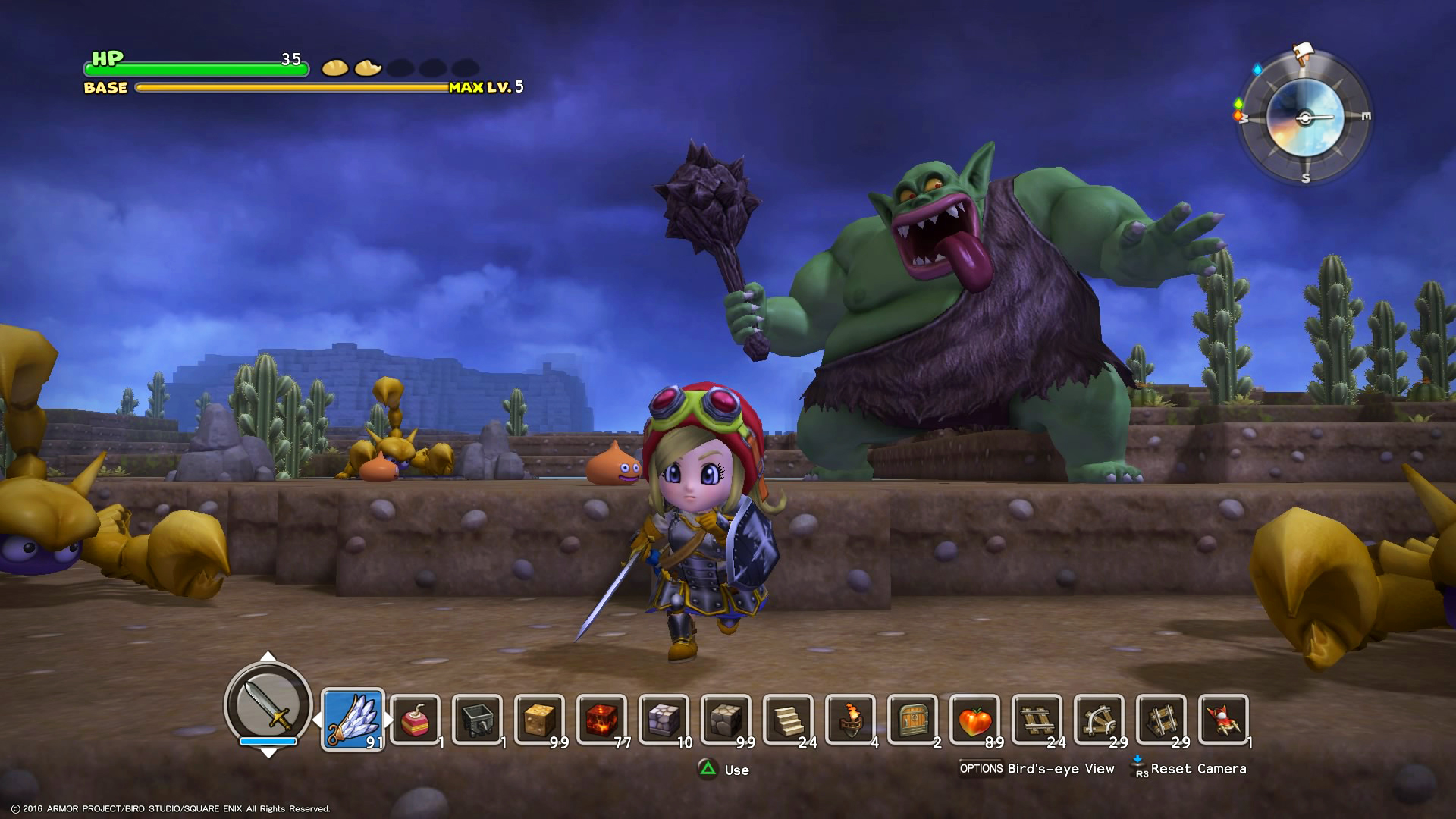 Dragon Quest Builders is a unique spin on the Dragon Quest series, as it takes the setting and some of the characters from the first-ever game in the franchise and transplants them into a Minecraft-esque sandbox, where players mine blocks, create structures and take down mobs of enemies. It's a little more focused than standard Minecraft, however, with a defined story and the encouraged building of villagers and towns, which are then populated by NPCs who dole out quests.
Fujimoto also says that as Dragon Quest Builders is a family-oriented title, it would be a good match for Nintendo's upcoming system, which is a promising start.
We'll be sure to let you know if the game does end up making its way to the NX!
Leave a Comment