Grab your apples and your Pester Balls, PokéFans in Europe and Australia, as the Nintendo 64 classic Pokémon Snap is heading to the Wii U Virtual Console this Thursday!
In Pokémon Snap you take control of the aptly named Todd Snap as you make your way around Pokémon Island in the on-rails ZERO-ONE vehicle, taking pictures of all the native Pokémon wildlife for Professor Oak's approval. A good chunk of the Kanto Pokédex is represented, and there are a lot of secrets and tricks you can uncover to find rare Pokémon, get the best photos and unlock the final stage.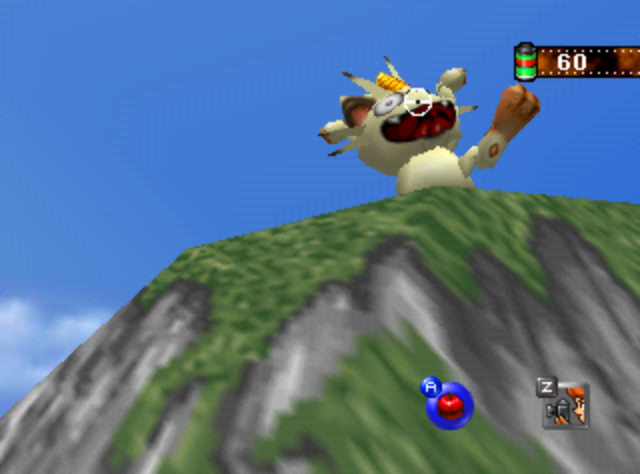 The game is fondly remembered by many, so, in a year filled with Pokémon nostalgia, it's no wonder Nintendo chose to re-release it now. There's no word yet on a North American launch, but we'll be sure to let you know if and when it is announced.
Leave a Comment