Strap on your Mega Busters: Mega Man X is coming to the North American New Nintendo 3DS Virtual Console tomorrow!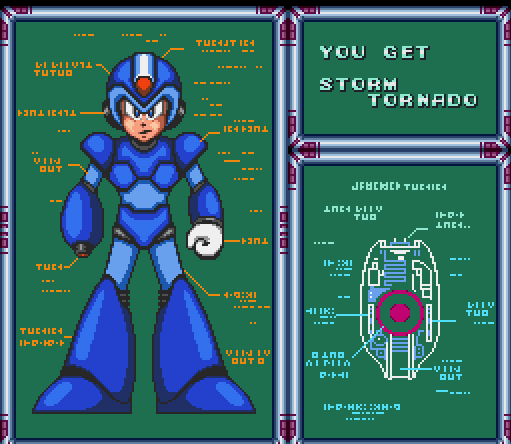 Mega Man X was the very first 16-bit Mega Man game released for the SNES back in 1993. A spin-off of the original Mega Man series, X takes place a century later, set in a futuristic world populated by both humans and Reploids. The X series itself is best known for reinventing the franchise with a more mature story and expanded gameplay elements, such as scaling walls and dashing along the ground.
Like most SNES Virtual Console releases, Mega Man X will be priced at $7.99.
Leave a Comment