A small collection of 16-bit Disney platformers – Aladdin, The Lion King and The Jungle Book – are now available for purchase on PC via GOG.com. Originally released on Sega Genesis and SNES, the beloved titles saw a few early ports but have since been stifled by licensing rights, preventing them from appearing on modern services like the Virtual Console. These DRM-free PC releases mark the first time these titles have been made officially available in over 20 years.
All three titles employed a then-new technique called "digicel," which allowed hand-drawn sprites to be scanned to produce incredibly fluid animations. This gave developers the tools to accurately evoke the expressive style of these timeless, animated classics in 16 bits, and earned these titles a rightful place among the great platformers of their time.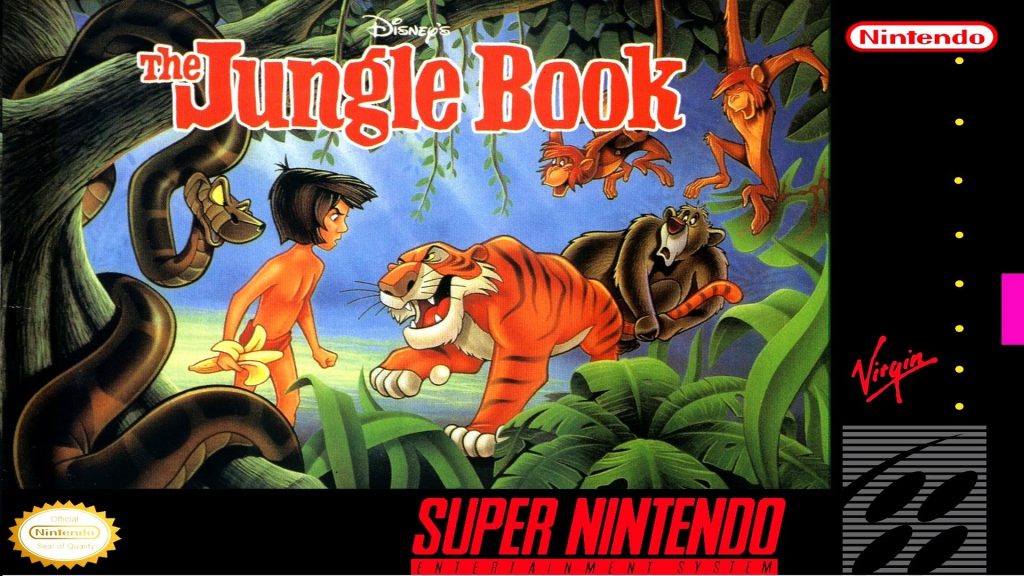 The Lion King and The Jungle Book were more or less the same on both Genesis and SNES, but some may recall that Aladdin was a completely different game between the two systems. Unfortunately, the Capcom-developed SNES version of Aladdin (which by most accounts is the superior version of the game) is not the title that is available here. We'll have to wait for some more digital rights to be hashed out before we see that diamond in the rough again.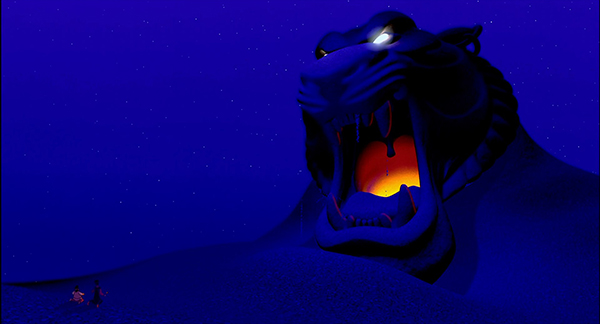 The three titles carry a standard price tag of $9.99 each, but are debuting at an introductory sale price of $8.99. Alternatively, all three titles can be purchased at a special bundle price of $19.99.
Leave a Comment