Considering the NX is planned for a March 2017 release, that means we're a mere 7 months away from having a brand new Nintendo system in our hands. Despite this, we still know surprisingly little, and have to go on rumors and supposed leaks to get an idea of what Nintendo's next project will be.
The latest of these rumors comes from MCVUK, who claim to have sources close to Nintendo who know what Nintendo has in store when it comes to the system's software library. Supposedly, within the first six months of launch, the company plans on releasing entries in the Mario and Pokémon franchises for the system. No specific details are given.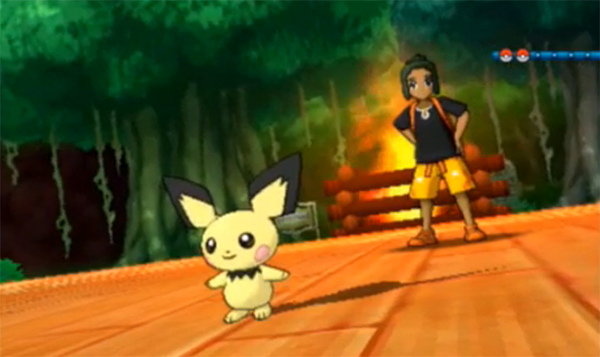 The magazine also claims Nintendo has secured third party support from Sega, Square Enix, Ubisoft, Activision and Warner Bros. Finally, their sources also state the Eurogamer leak from last week, which involved breakaway controllers and a graphics chip that rests somewhere between PS3 and PS4 in terms of performance, is "100% accurate".
While MCVUK is an esteemed website, with a readership that covers professionals from across the video game industry, it's still worth taking this rumor with a grain of salt. The third party line-up, for example, is almost identical to what we saw when the 3DS was first announced, and almost every Nintendo console has seen a new Mario game at launch or within the launch window. Pokémon is the only true surprise of this rumor, but even still the franchise has seen so many spin-offs it's usually a safe bet to say we'll see something.
We'll be sure to bring you more news on the NX as it comes in.
Leave a Comment