Yesterday was huge for those of us eagerly anticipating the latest news on Nintendo's next system, the NX. Long-running and well respected video game news site Eurogamer ran two articles featuring information they apparently corroborated with multiple sources, which ultimately claim the NX will be a hybrid console/handheld device with a central tablet component, with two detachable controller parts and an Nvidia mobile graphics processing chip.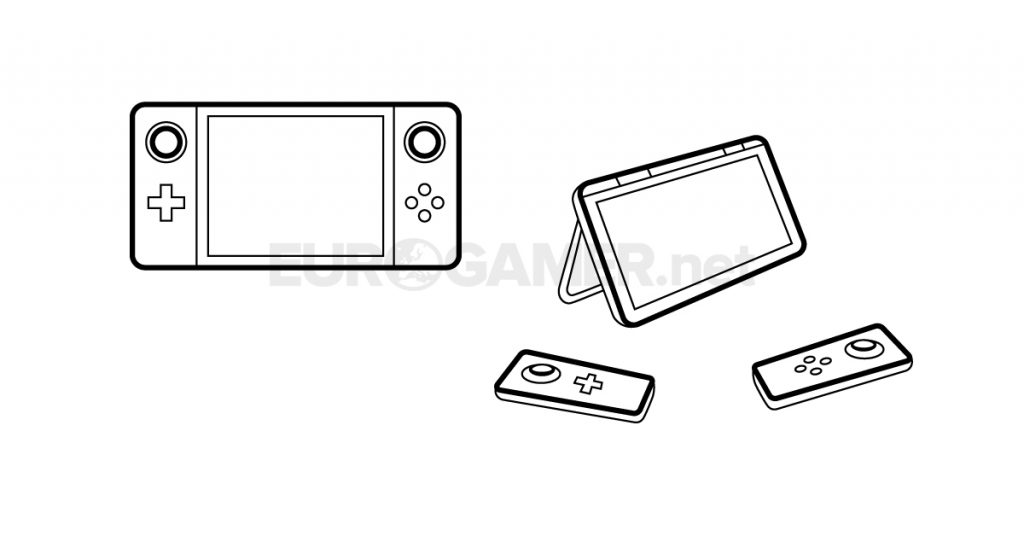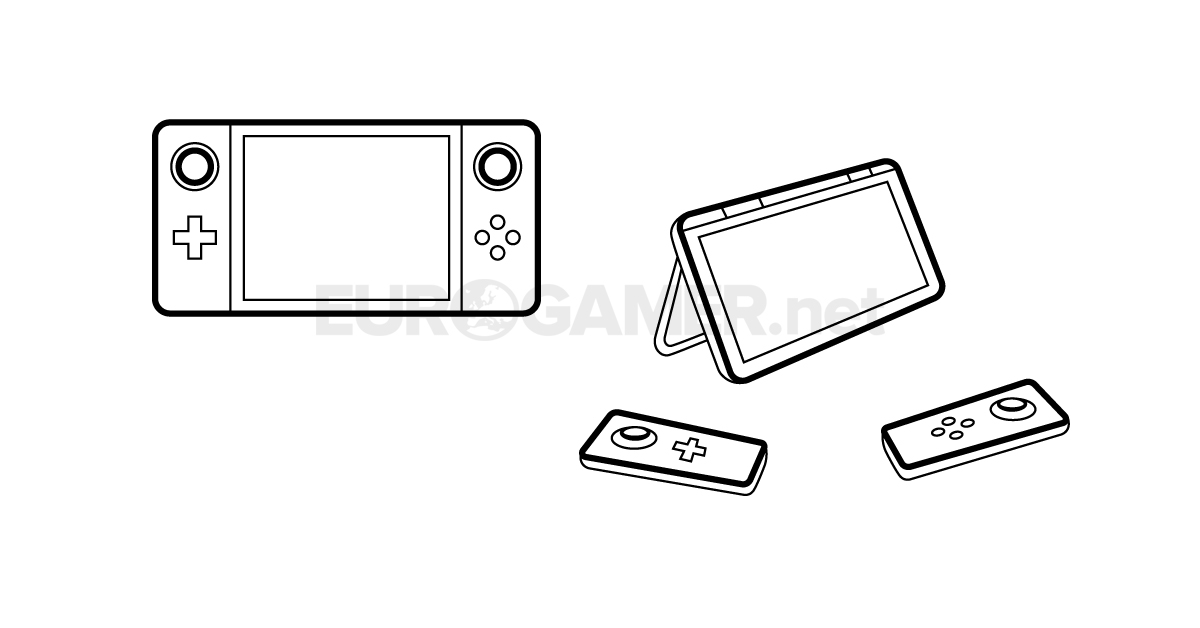 Now another major source is claiming to have insider knowledge about the enigmatic system – the Wall Street Journal. While there are no direct references to the Eurogamer findings, the article, which mainly focuses on Nintendo's recent financial results, backs up the hybrid claims with a single sentence:
"A person familiar with the matter said NX would be a handheld-console hybrid that would be compatible with its own smartphone games."
Considering this is a singular source it should be taken with a grain of salt, but given the prestigious background of the Wall Street Journal it shouldn't be immediately dismissed. What this rumor adds to the previous claims is that the NX will be compatible with Nintendo's own smartphone games – which could be a major boon if handled correctly.
We'll be sure to bring you more news on the NX as it comes in.
Leave a Comment