It's time yet again for another fiscal report from Nintendo, with a look at the first quarter earnings covering April 1st through June 30th 2016. While there isn't anything huge this time around, there are a few interesting tidbits worth noting.
For starters, 3DS sales were pretty good at 0.94 million consoles and 8.47 million games sold in this 3 month period. Compared to the same period last year this was a 7% decrease for hardware sales, but a 7% increase for software, showing the power of the 3DS's ever-growing library. Nintendo even specifically points out the release of Bravely Second and Fire Emblem Fates as possible reasons for this success.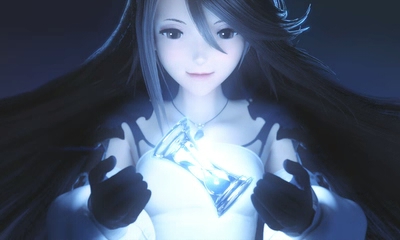 The Wii U, on the other hand, fared much worse, especially when it comes to hardware, where only 0.22 million consoles were sold. This is a whopping 53% decrease compared to last year. Software sales fared a little better, with 4.68 million units sold, a 3% increase, but it's clear the slower roll-out of Wii U games has had an impact.
Meanwhile, amiibo are still doing relatively well, with 1.70 million figures and 1.30 million cards sold. Nintendo admits that this is a decrease on last year, however, due to a lack of major titles supporting amiibo. Download earnings have also decreased, in part due to sales of downloadable in-game content being down.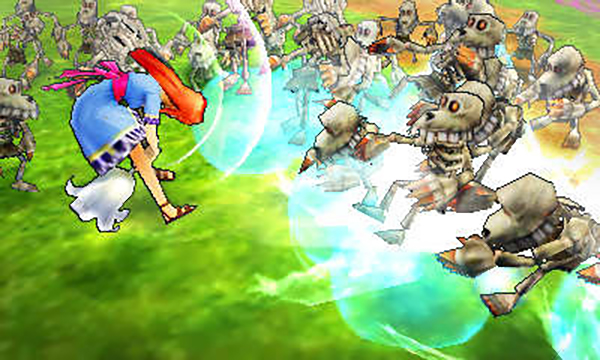 Looking forward, Nintendo sees the release of Pokémon Sun and Moon and Mario Party: Star Rush revitalizing the 3DS for the holiday season, especially with younger and female gamers. Tellingly, however, Nintendo doesn't mention the Wii U at all in this forward-looking section.
The NX, however, does get a nod, but it's what we've heard before: It will release March 2017 globally, and will feature a "brand-new concept." Sadly, there's no further news on that front.
Nintendo does reference its other upcoming hardware, though. The Pokémon GO Plus device, which was just delayed, is very briefly referenced, and Nintendo re-iterates what it said last week about not revising its previous financial forecasts in response to the popular app. The company also highlights the mini NES it'll be releasing this November while specifying "overseas markets", which could imply Japan won't be seeing a Famicom Mini.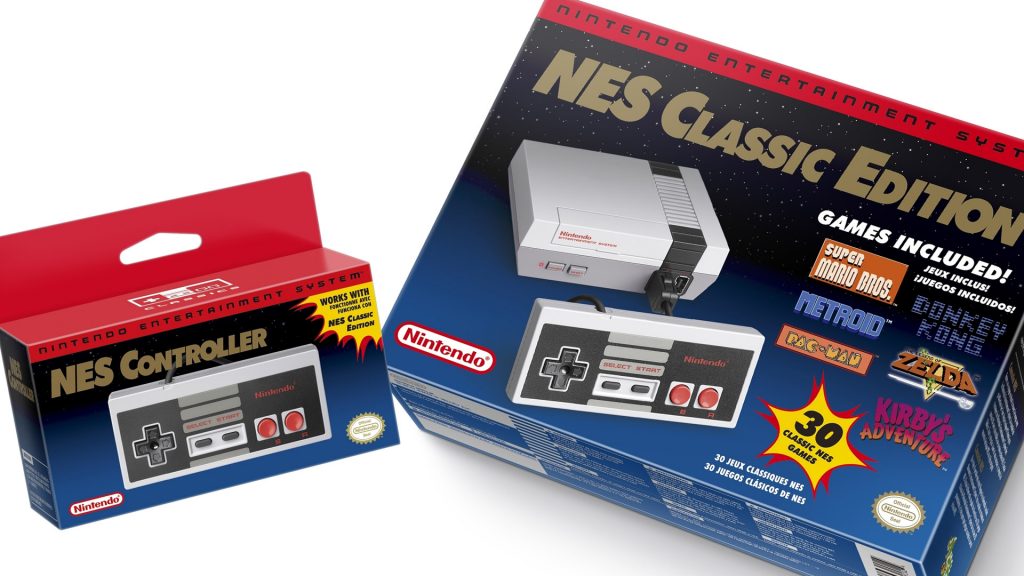 The final bit of future gazing is for mobile, and Nintendo is sure to point out that Fire Emblem and Animal Crossing apps are on the way. It also makes it clear that the app releases are to "maximize the population that has access to Nintendo IP" and that the company aims "to increase the synergistic effect on Nintendo's dedicated game system business."
As always, Nintendo has also released some supplementary charts showing off upcoming releases, which you can check out below. While there isn't anything particularly earth-shattering, there's still the presence of Project Giant Robot for Wii U, and confirmation that the Dragon Quest VIII 3DS port is still seeing a US release in 2016 but has been delayed in Europe to 2017.
We'll be sure to bring you more news on Nintendo's future as it comes in!
Leave a Comment