According to Eurogamer, the upcoming NX will not only be a portable console with detachable controllers, but will be powered by Nvidia Tegra technology, as well.
The site claims the NX will work as a "high-powered handheld console with its own display" with "two controller sections on either side, which can be attached or detached as required."
A dock station will be used to play the NX on a television, allowing it to also function as a home console.
The NX will also use cartridges in lieu of discs, a rumor we previously reported.
As for the NX's internal hardware, the site is claiming that Nvidia's Tegra X1 chip — the same one found in both the Shield Android TV console and the Google Pixel C tablet — will be driving the system.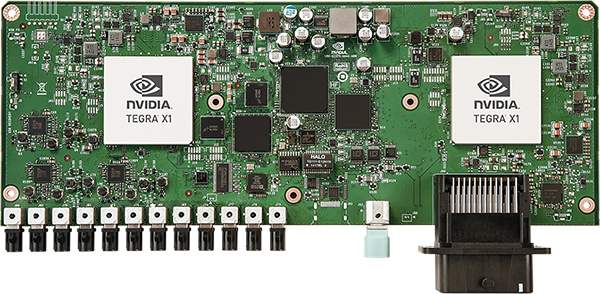 The chip is found in a number of mobile devices, certainly appropriate for the direction Nintendo is taking with their next console.
Eurogamer adds that this chip technology will not allow the system to perform on-par with current gen consoles like the PlayStation 4 and Xbox One; instead, it will likely be around as powerful as the Wii U's competitors, the PlayStation 3 and Xbox 360.
Eurogamer attributes this information to several anonymous sources.
None of this information has been officially confirmed, but you can continue reading Eurogamer's in-depth coverage by visiting the links above.
Stay connected to Nintendo Wire for more NX news as it breaks!
Leave a Comment