Get ready to duke it out across the globe, European New 3DS owners, as three of the SNES's biggest Street Fighter titles are heading to the system's Virtual Console this Thursday!
First up is Street Fighter II Turbo: Hyper Fighting, the second revision to the original Street Fighter II which introduced, as the name suggests, a faster playing speed. On top of that, most of the characters except Guile and the four Grand Masters received at least one special move, and in general there were balancing tweaks made across the board.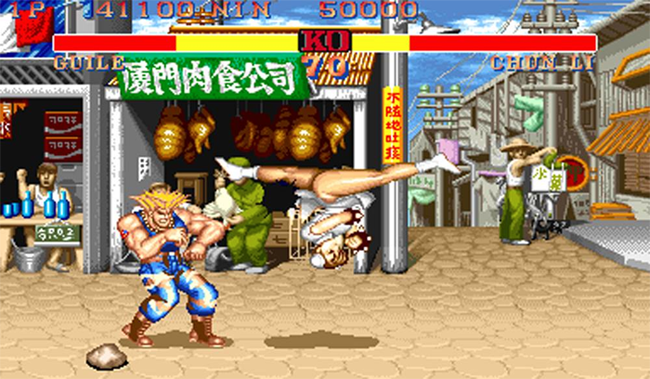 The second game to be added to the Virtual Console is the follow up to Turbo; Super Street Fighter II: The New Challengers. This one is a more fully fledged follow-up to the original game, with several new characters, like T. Hawk and Cammy. Speed demons may be disappointed by the lack of a Turbo mode, however.
Finally, the last game to come to the Virtual Console this Thursday is Street Fighter Alpha 2, a prequel to II that features younger characters and a distinct art style. This one was released late in the SNES's life span – 1996, the launch year of the Nintendo 64 – and as a result is one of the prettier and more technically accomplished games for the system. The Alpha series in general has a greater focus on combos and counters, leading to some pretty flashy bouts.
So fighting game fans have a lot to look forward to! Each game will cost €7.99 / £7.19, but if you buy two you get the third free. No word yet on whether or not these games will head to the North American Virtual Console yet, but it should be a matter of time considering the series' popularity.
Leave a Comment