Prima has partnered with Nintendo to create the best history book you'll ever read! Playing with Power: Nintendo NES Classics features 320 pages of art, interviews, commentary and in depth detail on 17 beloved Nintendo games.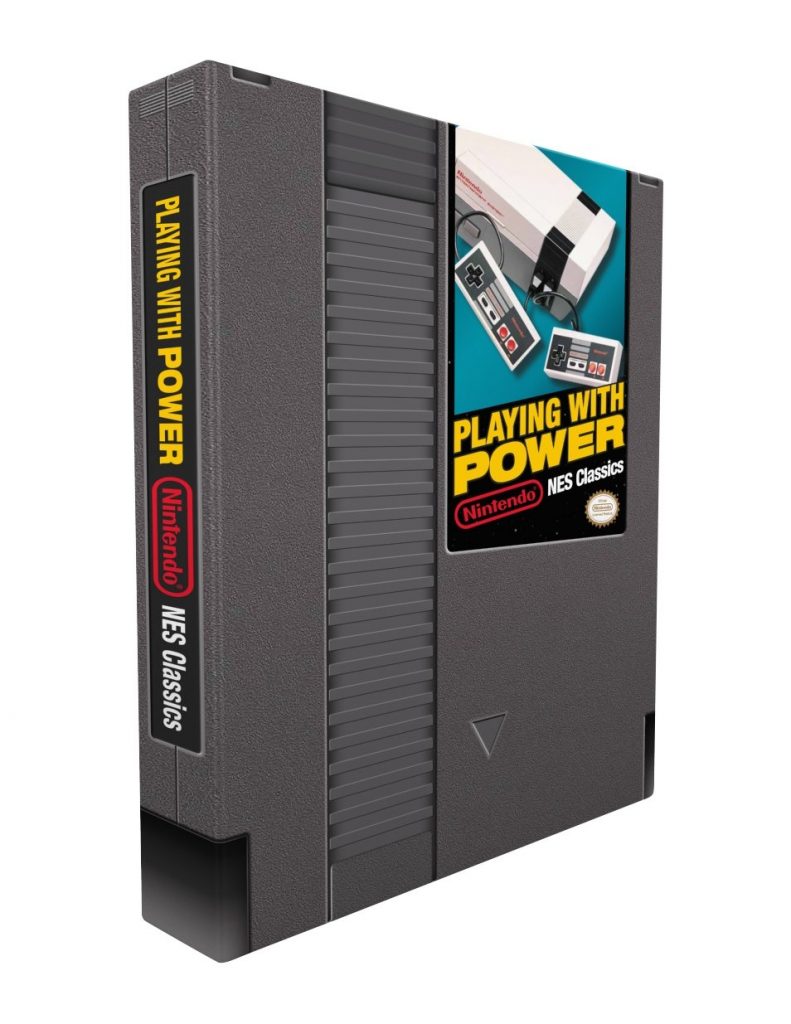 Exclusive embossed slipcase holds this hardcover tome in a clever package that resembles a classic NES Game Pak!

A fascinating retrospective on 17 NES classics—including Super Mario Bros. 3, Donkey Kong, and The Legend of Zelda!

Interviews and commentary from Nintendo visionaries who pioneered this era of gaming.

A showcase of vintage advertising and priceless excerpts from Nintendo Power magazine back issues!

Plus hand-drawn maps, character and game environment art, and much more!
Playing With Power: Nintendo NES Classics arrives on November 18th. Pre-orders are open on Amazon now!
Leave a Comment