According to a recent report from DigiTimes, PixArt Imaging, a company that specializes in computer interfaces and sensor technology with offices across the globe, will be providing chips that "will support next-generation Nintendo NX gaming machines."
The news comes via an article in Chinese newspaper Commercial Times, which has a focus on the company ramping up its shipments of heart-rate monitoring solutions. Specifically, a wearable system that transmits LED light waves into the skin to measure the changes in light absorption due to the pulsation of blood through veins.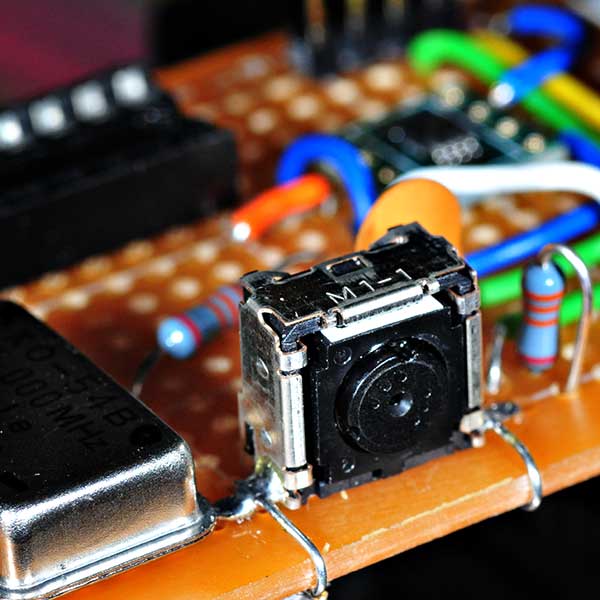 While it's possible this could mean a return of the Quality of Life endeavors Nintendo first hinted at many years ago with the Wii Vitality Sensor, it's also possible the article is referring to an entirely different part of the company. PixArt deals with more than just heart rate monitoring, with a wide array of products ranging from capacitive touch screens to optical mice.
Even the section of the newspaper quoted by DigiTimes claims the chips will support Virtual Reality technology, and their designs are expected to "tape-out" by the end of 2016. Tape-out is an electrical engineering term for the end of a circuit board's design cycle, so the supposed NX chips aren't even completed yet. This goes against the idea that it involves the currently shipping wearable heart rate monitoring systems.
Finally, it's possible the newspaper simply doesn't have its facts straight, although it's an obscure aspect to get wrong. We'll be sure to bring you more news on these enigmatic chips if they come up again in the near future.
Leave a Comment