While it's undeniable that we long-time fans of Zelda are extremely excited for the upcoming Breath of the Wild, it's always interesting to hear how the greater video game playing audience reacted to it's overwhelming presence at E3 2016. Considering the game was just crowned Best in Show and Best Console game by the Game Critics Awards, however, it seems like the world is just as hyped for Link's next adventure.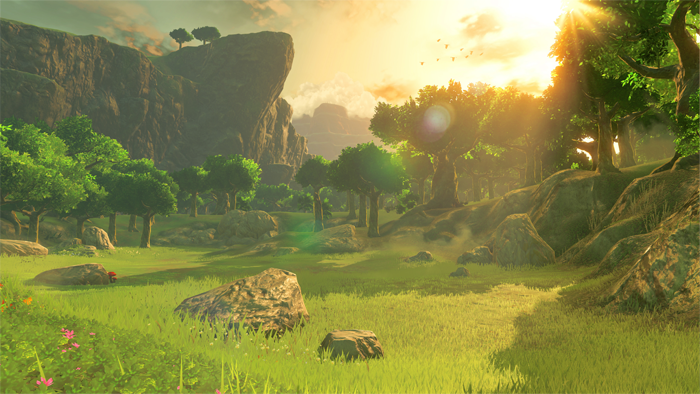 Unlike most E3 awards, which are so plentiful they tend to lose all meaning, the Game Critics Awards are much larger scale and selective, with a judges panel that includes critics from 40 global media outlets, including IGN, Giant Bomb, Famitsu, Eurogamer and more.
We'll have to wait and see if Nintendo emphasizes this award in the weeks and months to come in an effort to advertise Breath of the Wild, but it's definitely promising to see the world this excited for a Zelda game again.
Leave a Comment