We can expect to see Ubisoft on board for the launch of Nintendo NX next March. Speaking with Game Informer, Ubisoft CEO Yves Guillemot was asked about the company's plans for the new console's debut. Here's what he said:
"You can expect we'll support Nintendo. Nintendo is one of the best partners in the world."
It wouldn't be unfair to suggest that this positivity is largely based on the performance of annual titles like Just Dance, which enjoy great success on Nintendo platforms. During E3 last month, Ubisoft announced that Just Dance 2017 would be coming to NX early next year, making it the only NX title revealed at the show. In truth, though, Ubisoft has been one of Nintendo's strongest third-party supporters for the past decade, perhaps longer.
Though a fair share of this support has been in the form of cross-platform ports like Rayman, Assassin's Creed, and Watch Dogs; Ubisoft's Nintendo-exclusive titles are where this relationship truly shines. Both the Wii and Wii U were supported, at launch, by interesting and mature games that truly sought to take advantage of each system's unique hardware. Red Steel was designed from the ground up around the Wiimote and Nunchuck, and while it may not have come together as well as we all imagined, its ambition cannot be understated. Similarly, ZombiU perfectly filled a bloody niche in the Wii U launch lineup and remains one of the most interesting and compelling experiments the Wii U Gamepad has seen to date.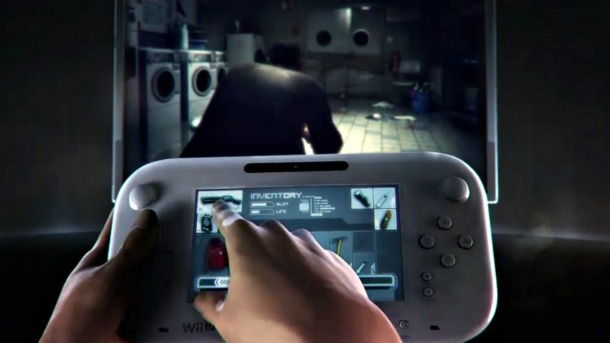 It's great to hear that after the lackluster performance of the Wii U, Ubisoft's commitment to support Nintendo in the future remains strong. That could simply mean that Just Dance will continue to be available on every platform going forward, but let's hope for something more. Nintendo needs third-party support now more than ever, and Ubisoft has proven that it's willing to go all-in on even the quirkiest new hardware.
---
Leave a Comment