At E3 this year Nintendo revealed the Wolf Link amiibo functionality in The Legend of Zelda: Breath of the Wild. Released back in March, the Wolf Link amiibo is currently exclusively bundled with the HD release of Twilight Princess, with players unlocking an exclusive dungeon by tapping their wolf to the GamePad. The progress saved to the figure can be carried over to Breath of the Wild, where the beast can be called upon to help Link in his adventures.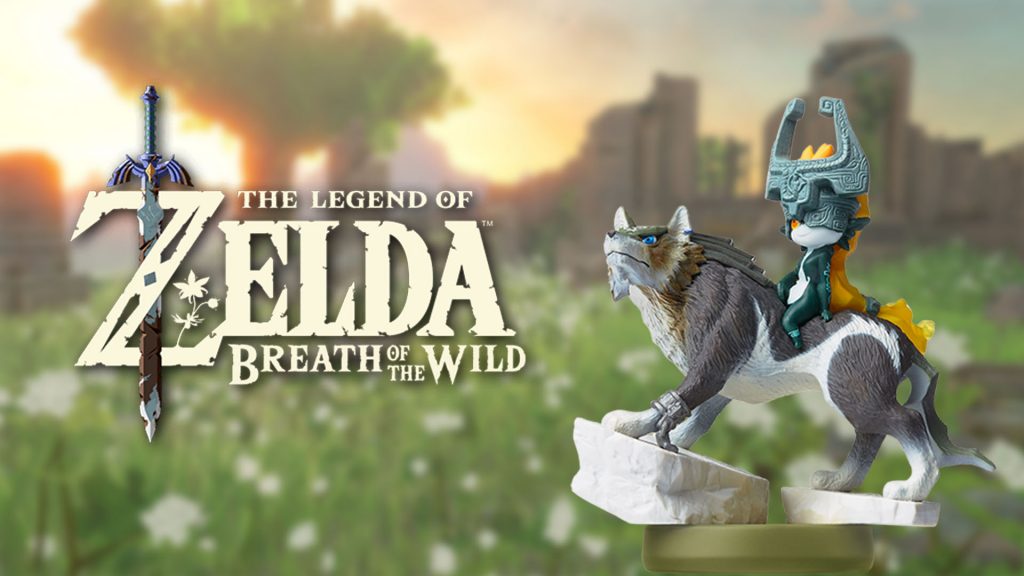 Making an appearance on IGN's Nintendo podcast, Nintendo Voice Chat, Nintendo of America's Bill Trinen addressed concerns about the availability of the figure by the time Breath of the Wild hits shelves:
"You won't be able to get the wolf without the amiibo. Currently, the amiibo is only available bundled with (Twilight Princess HD), but I suspect that once we get closer to launch we'll probably make it available so that folks that did buy it digitally will have another option to get the wolf."
Trinen also discussed how the idea of Zelda amiibo came about, as well as more fun gameplay stories from Breath of the Wild. The full episode of Nintendo Voice Chat can be found here.
Leave a Comment