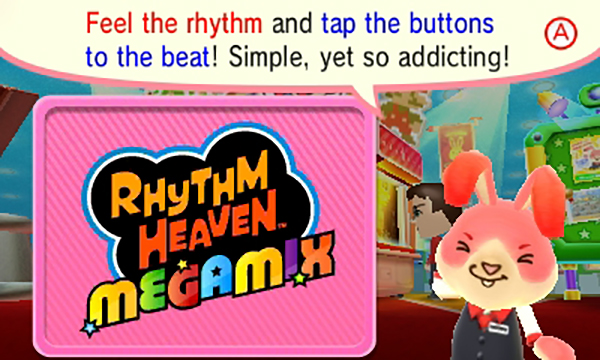 Feel free to bust a move: the Badge Arcade has received a complete refresh and badges celebrating the release of Rhythm Heaven Megamix have arrived! Those not your style? BOXBOY!, Kirby and Animal Crossing badges have returned, as well! Check out what's new below.
Free play? You bet!
Practice catcher: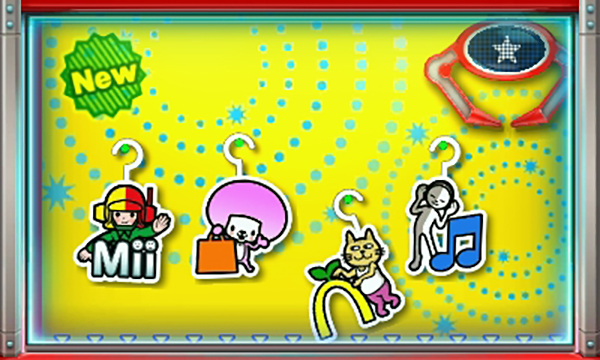 It's the final day for today's new pixel animal badges and one Animal Crossing catcher, so don't miss out on those if they've caught your eye!
There's also a new theme offer available! From now until July 7th at 3:00 a.m. PST, you can get this sweet Rhythm Heaven 3DS home screen theme with the purchase of ten plays!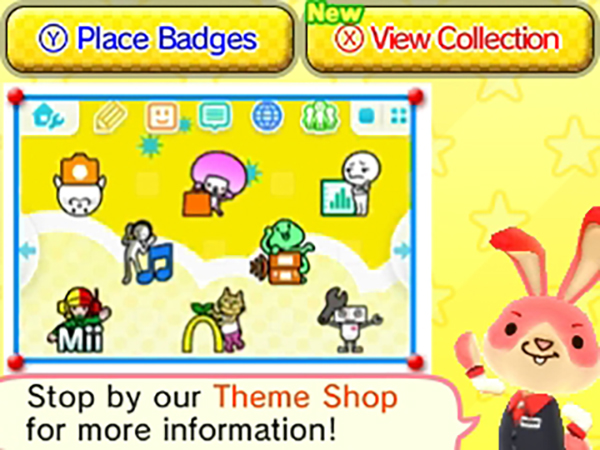 That's all for today! Catch you tomorrow!
Leave a Comment