If you've yet to redeem WarioWare: Touched! from your My Nintendo rewards page, be sure to do it soon: the game is scheduled to be retired this Friday.
WarioWare: Touched! was first released for the Nintendo DS in 2005, bringing touch controls and other new gameplay styles to the franchise while featuring over 180 microgames.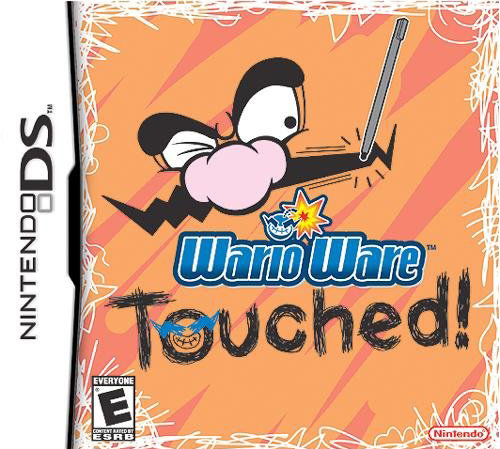 In March, Nintendo brought the game exclusively to the My Nintendo rewards program as a DSiWare title; currently, this is the the only way to obtain a digital copy of WarioWare: Touched! for the Nintendo 3DS.
While the Wii U has seen a number of Nintendo DS games re-released as Virtual Console titles, this was the first instance of a DS game released digitally for the Nintendo 3DS.
My Nintendo members can redeem WarioWare: Touched! for 1000 Platinum Points until Friday, July 1st at 1:00 a.m. PST.
Leave a Comment