Today was certainly jam-packed full of new information courtesy of Nintendo! From the large number of features confirmed for the next Legend of Zelda, to the first ever E3 showcase of an in-development Pokémon game, not to mention lots of new amiibo, there was plenty for fans to sink their teeth into!
Check out a summary of what we saw today below: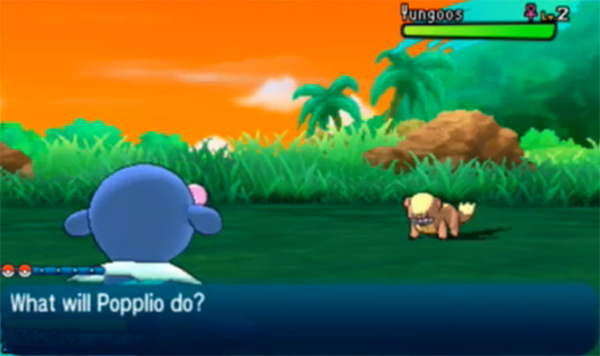 That's all the news we received from Nintendo today, please make sure to check out the individual articles for specifics regarding each announcement. See you tomorrow with more Nintendo news from E3!
Leave a Comment