After an incomprehensible intro to Ubisoft's E3 2016 press conference today, it officially announced the latest entry in its long running dance series, Just Dance 2017.
Host Aisha Tyler then announced that the new title would be coming to consoles and PC this fall, and the Nintendo NX next year.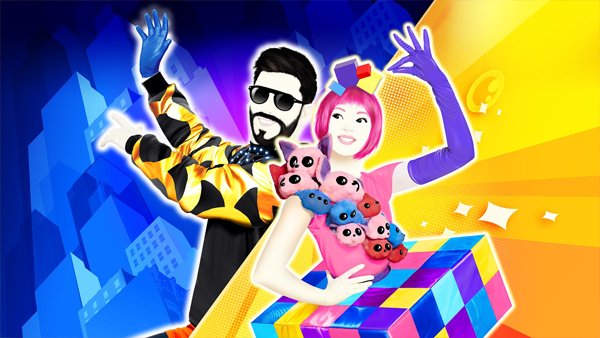 This was the first title announced for NX at this year's show, we're hoping to see some more first and third party support pledged to the new system over the next few days.
Leave a Comment