Nintendo may be returning to the days of cartridge-based home consoles, if recent rumors are anything to go by.
According to IGN, based on financial statements from the company that provides Nintendo with its ROM chips, the Nintendo NX may utilize cartridges rather than discs — the standard for Nintendo home consoles since the GameCube.
The company in question, Macronix, has reportedly received a large order of ROM chips from Nintendo. In addition, Macronix's company chairman directly discusses the NX in his briefing.
"In the past, Macronix sales performance usually peaked at third quarter, while declined at the fourth quarter," reads the translated financial briefing. "However, [company chairman] Wu Miin pointed out that because Nintendo has announced that the new platform will be launched in March next year, orders should be placed in advance…"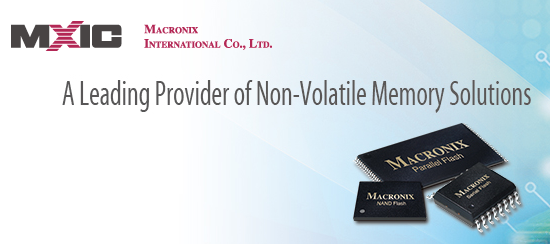 Consequently, speculation has arisen that these facts point toward Nintendo adopting a cartridge-based platform for their next console.
Additionally, Screen Critics is reporting Macronix's recent tests of chips capable of storing up of 32GB of data, which they surmise could be what Nintendo is interested in.
The Nintendo NX is expected to launch March 2017.
Leave a Comment