Black Friday sure does come earlier and earlier each year, doesn't it? Some retailers have just kicked off their Black Friday Deals and there are some REALLY good ones available. Check out the full list below! (The links below are affiliate links.)
Please Note: This guide will be updated extensively over the next week! Check back often for new deals!
Retailers (Click to jump):
Top Deals

Amazon's Black Friday deals are starting to come in! Check back often for more deals throughout the week!
Games
Movies – Amazon
Electronics – Amazon


Best Buy has some fantastic early deals for My Best Buy Members today. Both games and electronics are on sale.
Games
Electronics – Best Buy

Games

More Target deals coming soon!

Games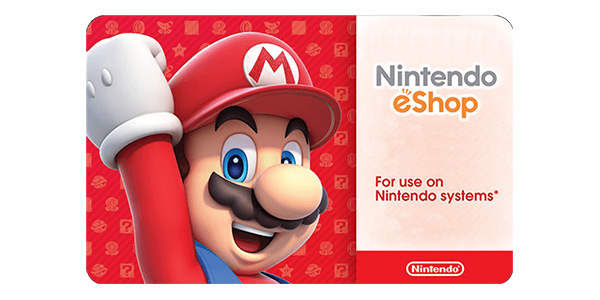 eShop Codes
Save 10 % on Nintendo eShop cards on the Nintendo Wire Code Store with code NWIRE at checkout!
Leave a Comment