The Super Smash Bros amiibo line is almost coming to an end! Earlier this week, Nintendo announced that both Sephiroth and Kazuya would be releasing on January 13th, and Pyra and Mythra will be releasing sometime in 2023. No word on Sora just yet, but it's crazy to think that a nearly ten year journey is about to come to an end. If you're looking to get you hands on these amiibo, here's where you can find them as of right now!
It's worth noting that Pyra and Mythra have not gone live in the US quite yet, but pre-orders did open up in Japan via My Nintendo. Check back here soon and we'll update the list below as soon as more amiibo and retailers go live!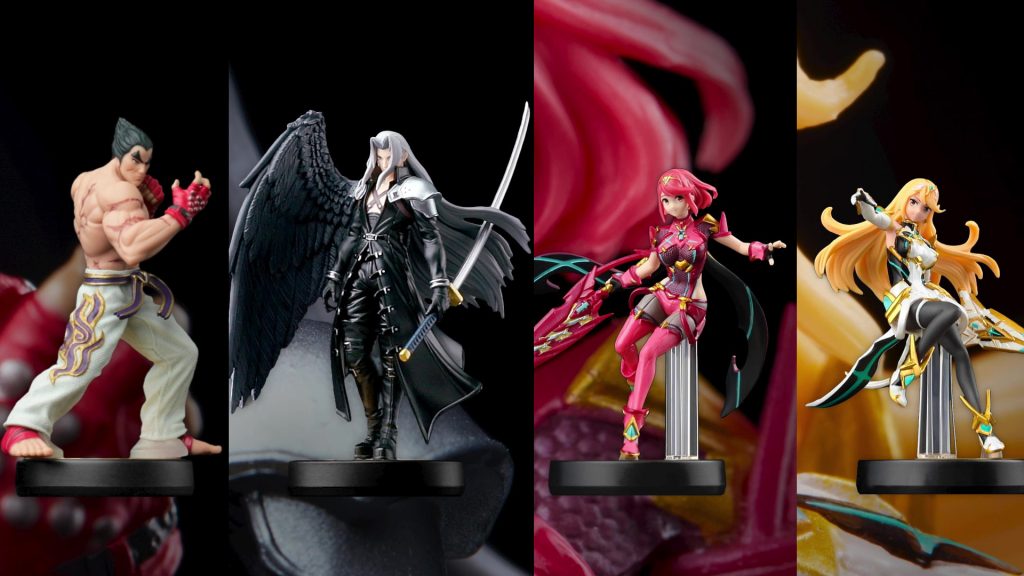 Note: Links below are affiliate links. A small portion of the purchase price helps support Nintendo Wire.
Best Buy
Target
GameStop
Leave a Comment