Super Monkey Ball is back, and this time around the simian stars have brought a special guest to the game. None other than Sonic the Hedgehog is rolling around at the speed of sound in Super Monkey Ball: Banana Blitz HD, though if you want to play as him you'll have to put in a little legwork yourself.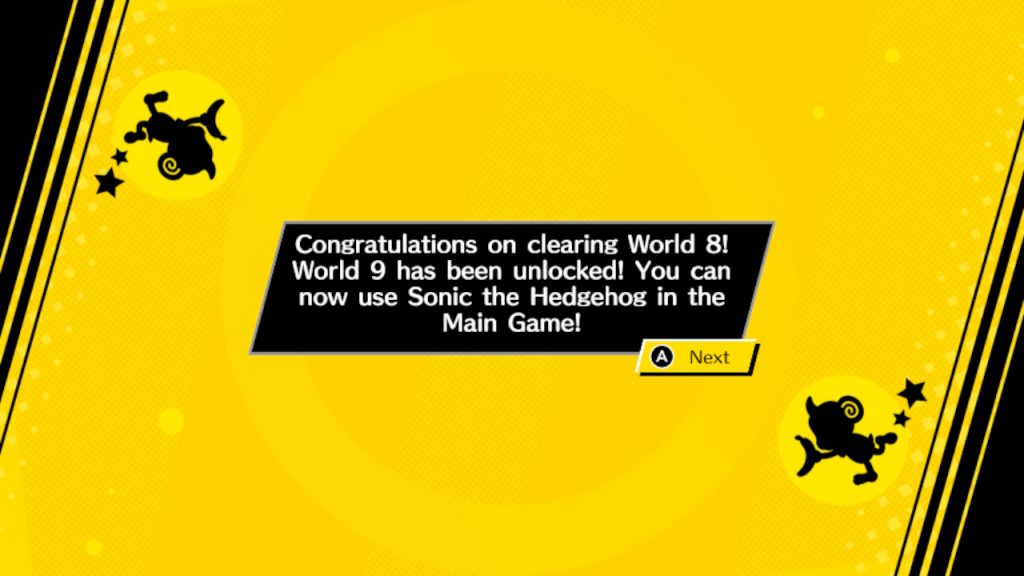 Unlocking Sonic is straightforward, but that doesn't exactly make it easy. You'll have to play through and complete the first eight worlds of the game. You do not have to achieve a Champion Medal for them to unlock Sonic, so feel free to use continues along the way! Once you clear World 8 – Space Case, Sonic will be all yours.
Sonic can only be used as a playable character in Main Game, leaving him out of Party Games and any online content. His stats are the highest in the game, with speed naturally being maxed out. While this arguably makes him the best character all around, others can be better than him in specific ways — YanYan still has the best jump, Baby is still the smallest, etc.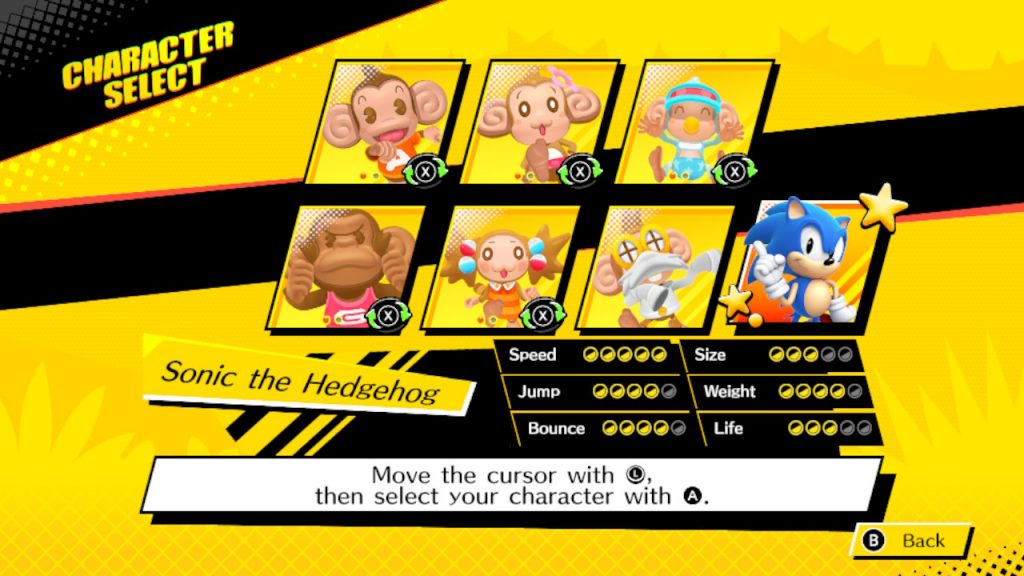 There are also other touches that come along with Sonic's inclusion. Selecting him will change the menu theme to Sonic Mania's, and all bananas will be changed to Rings. His ball will be a unique blue color, and many of his classic animations are brought back, like his stage transition being inspired by Sonic CD's time travel.
Leave a Comment