Super Mario Bros. Wonder is less than a month away, and there are a ton of new Power-Ups and characters to dig into this time around. To recount what forms we've seen so far, here are all the new transformations we've witnessed so far:
Elephant

The Elephant Power-Up is one of the first that we've seen in the game, and, personally, my favorite on this list. Mario and friends can find an Elephant Fruit in the game to make this transformation. Once transformed, the player gains access to a powerful trunk attack, the ability to blast water from their nose to help different plants grow, and gains super strength to push pipes around the world. All characters get access to this Power-Up! Oh yeah. Characters also say "Wowie, Zowie" when they get this. Which is pretty great.
Bubble

The Bubble Power-Up allows does exactly what is sounds like it would; allows Mario and friends to blow bubbles at shoot them at enemies, like an incredibly slow fireball. You can also jump on a bubble to give yourself a little extra oomph with platforming. All you need to find is a Bubble Flower and you're in business!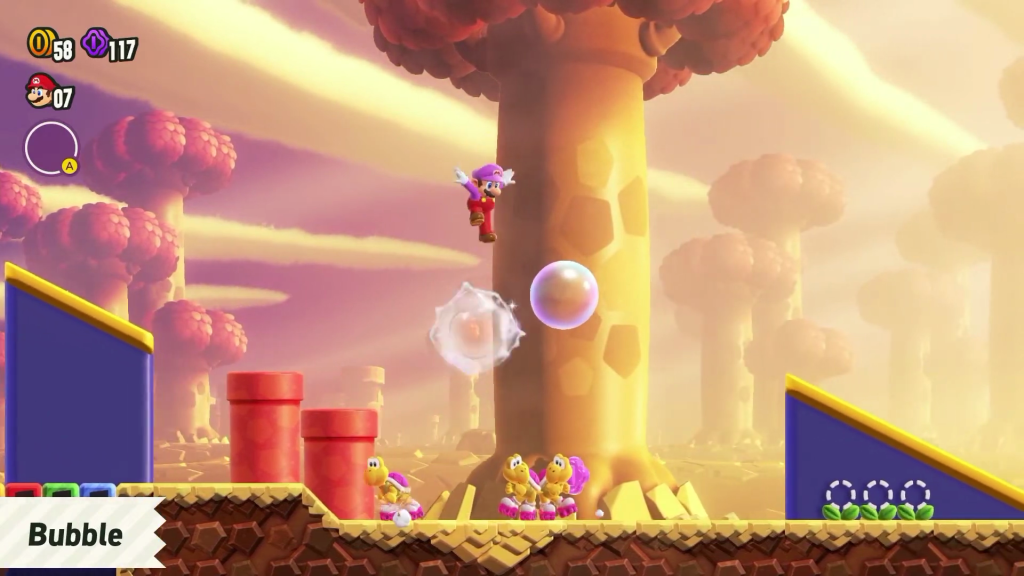 Drill

The Drill Power-Up is activated when the player finds a Drill Mushroom. Activating this Power-Up gives the player the ability to burrow underground, attack enemies, and even crash into the ceiling of some underground levels!
Ghost

The player can appear as a ghost in Super Mario Bros. Wonder if they die in Co-Op Mode. No other information is known at this time.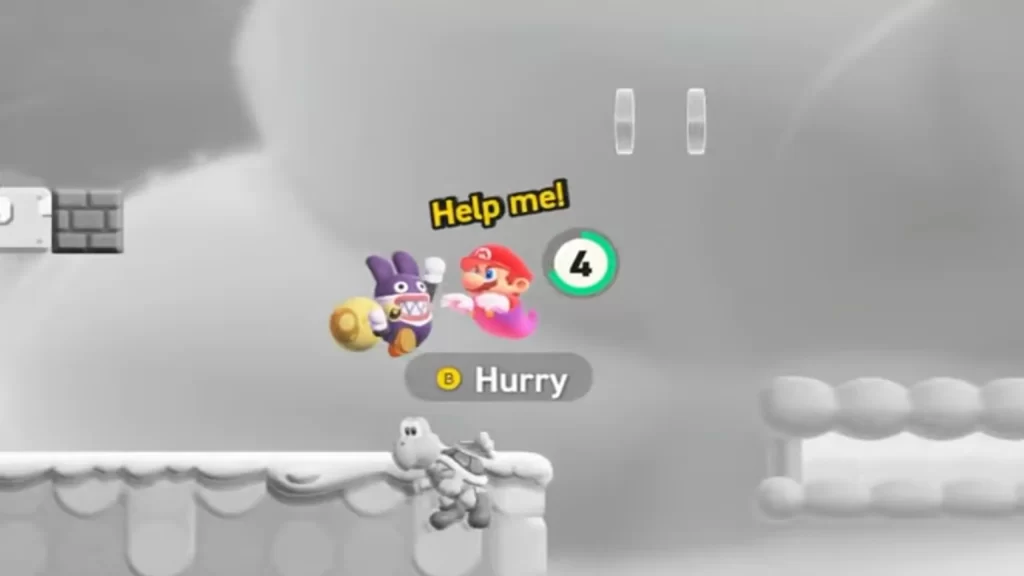 Balloon

In several trailers, Mario and friends are shown flying through the air in a balloon. Not a whole lot is known how to activate this Power-Up at this time.
Goomba

All characters have been confirmed to have a Goomba form in Super Mario Bros. Wonder as well. Not a lot is known quite yet on how to activate this power. Stay tuned!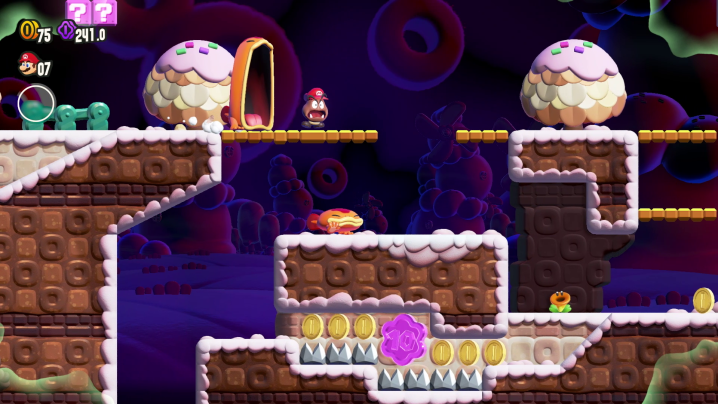 Spike Ball

Mario turns into a literal wrecking ball in this Power-Up! Once again, not a lot is known how this Power-Up is activated, but stay tuned for more details.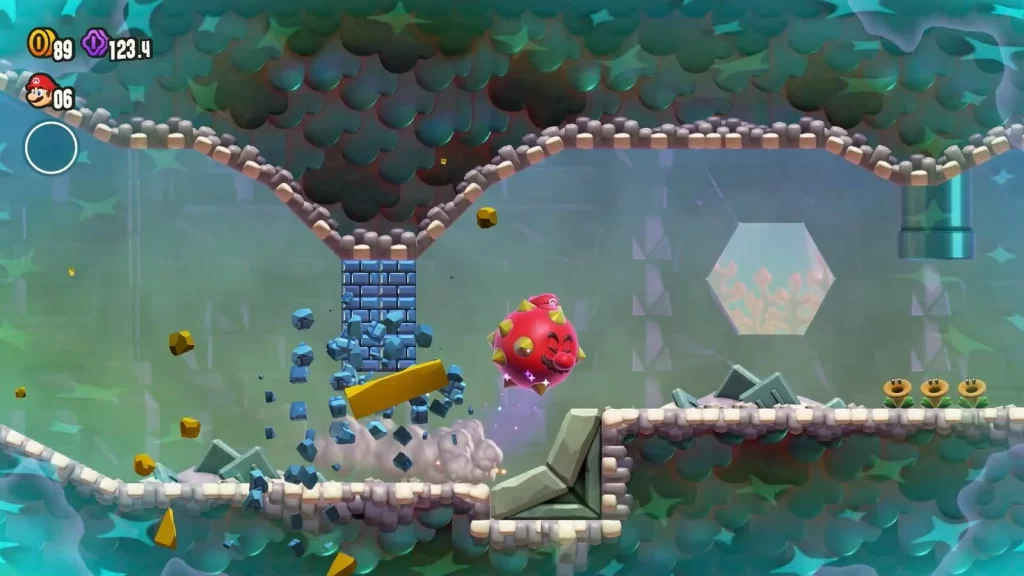 Hoppycat
Another mysterious Power-Up in Super Mario Wonder. Hoppycats are tiny crab like enemies that attack while jumping. Once again, no idea how you can become this creature, but we can't wait to find out!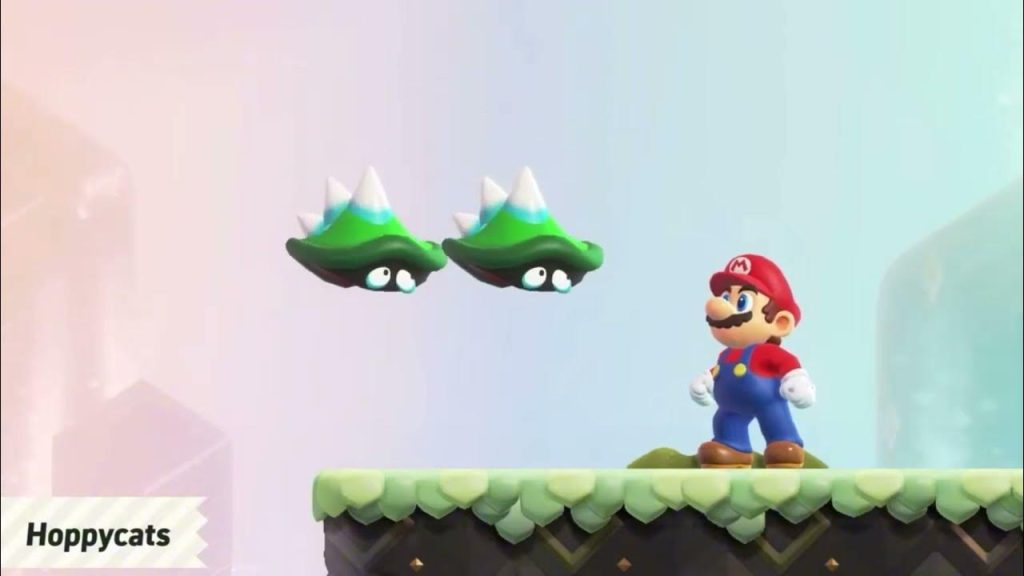 We can't wait to see all the other wacky and wild transformations the game has in store! Super Mario Bros. Wonder launches on October 20th, 2023.
Leave a Comment