It's time once again to blast off to far off planets and put our botany management skills to the test — Pikmin 4 is on the way! The beloved real-time strategy/management series is coming back with a brand-new entry on Nintendo Switch, introducing new Pikmin types and the dog-like Oatchi to assist in your treasure gathering mission. 
There's still a lot currently unknown about the game, but what we do know is that you can secure your copy now. Pre-orders are open for Pikmin 4, and we're here with a full debriefing on Nintendo's biggest tiny franchise. 
When does Pikmin 4 release?
Pikmin 4 has a release date of July 21st, 2023. 
What Pikmin are in Pikmin 4?
We've seen four Pikmin types in action so far: the classic Red, Yellow, and Blue Pikmin as well as the brand-new Ice Pikmin. The game's box art also features Purple, White, Rock, and Winged Pikmin making their return all but assured. Only Bulbmin remain unaccounted for as is.
Are there any pre-order bonuses for Pikmin 4?
No pre-order bonuses for Pikmin 4 have been announced at present.
Is there an eShop demo for Pikmin 4?
No demo is currently available for Pikmin 4. There was one for Pikmin 3 Deluxe, so give it some time and we may see a Pikmin 4 demo arrive on the eShop.
Where can I pre-order Pikmin 4?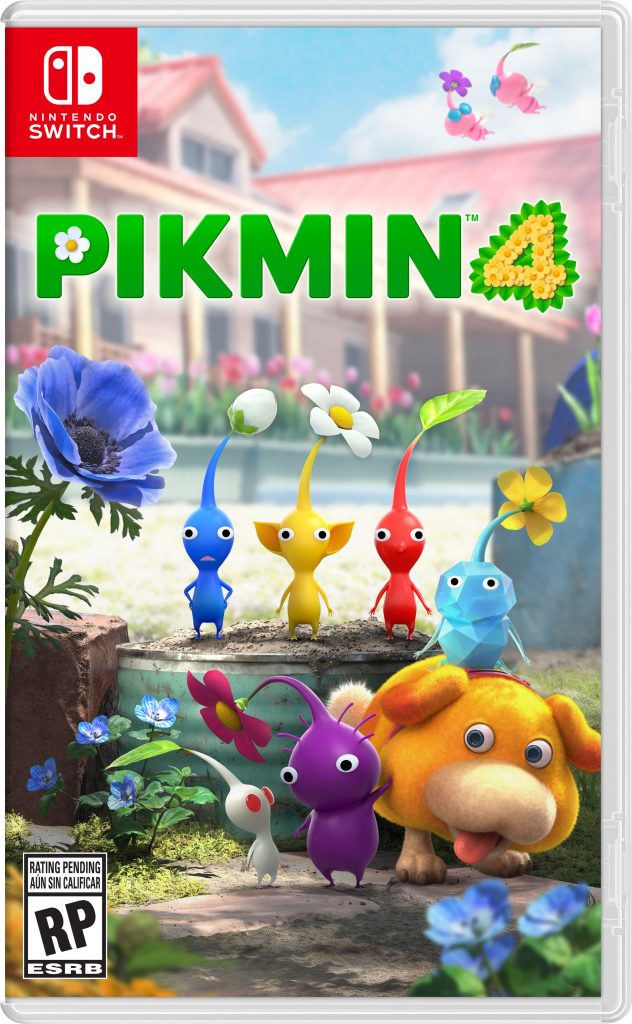 Leave a Comment