Get ready to say "Wuhu" for some familiar sports and games, though not with the Miis you may remember. Nintendo Switch Sports is bringing back the simple, yet satisfying gameplay of Wii Sports to your Joy-Con! Featuring six different sports at launch, and at least one more on the way, it's bound to be a great way to get up and move with the whole family.
When does Nintendo Switch Sports release?
Nintendo Switch Sports has a release date of April 29th, 2022. 
Are there any pre-order bonuses for Nintendo Switch Sports?
Walmart is offering an exclusive Nintendo Switch Sports Water Bottle as a bonus with every pre-order (while supplies last).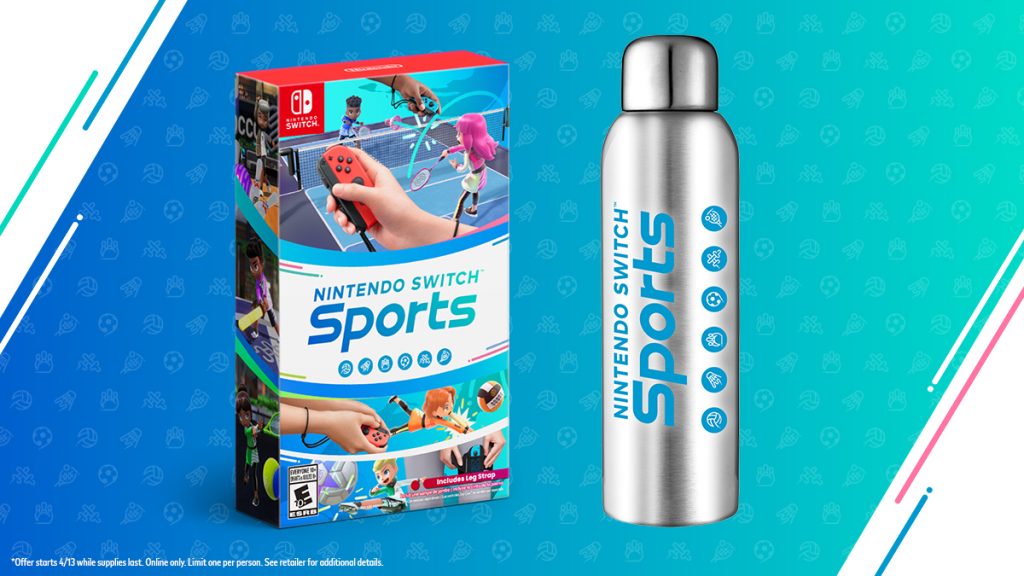 Those who pre-order Switch Sports from the My Nintendo UK Store will receive a water bottle as a bonus.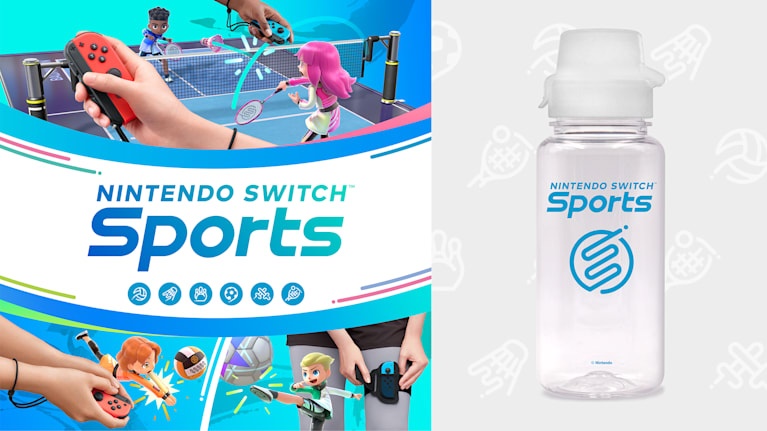 Also of note, physical copies of the game will include a Nintendo Switch Joy-Con Leg Strap Accessory for use with Soccer.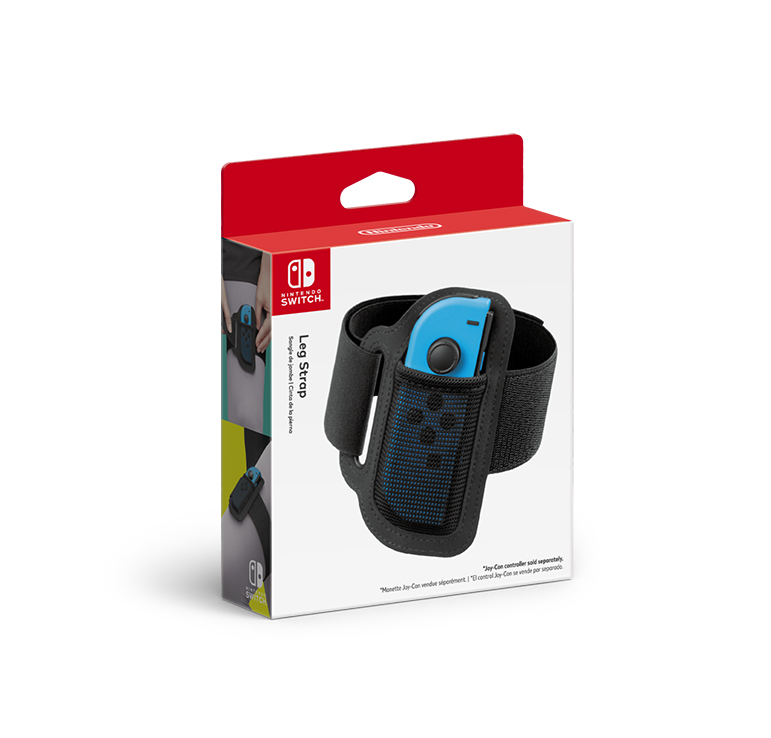 Is there an eShop demo for Nintendo Switch Sports?
There is no freely downloadable demo for Nintendo Switch Sports.  
However, Nintendo did host a free Online Play Test from February 18th to February 20th for those who claimed a download code via My Nintendo. This was a limited-time only way to try the game ahead of release, similar to playtests for Splatoon 2 and ARMS in the past. 
Where can I pre-order Nintendo Switch Sports?
It's worth noting that due to including the Leg Strap, physical copies of Nintendo Switch Sports will retail for $49.99 compared to the digital version being $39.99.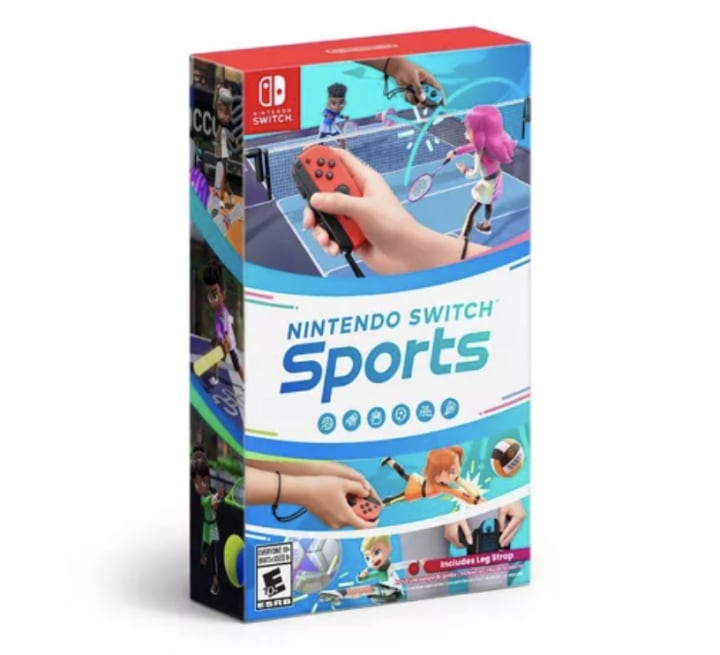 Leave a Comment