Please Note: This guide will be updated extensively over the next week! Check back often for new deals!
Retailers (Click to jump):
Top Deals

Amazon's Cyber Monday deals are starting to come in! Check back often for more deals throughout the week!
Games
Movies – Amazon
Electronics – Amazon

Best Buy has some fantastic early deals for My Best Buy Members today. Both games and electronics are on sale.
Games
Electronics – Best Buy

Games

More Target deals coming soon!

Games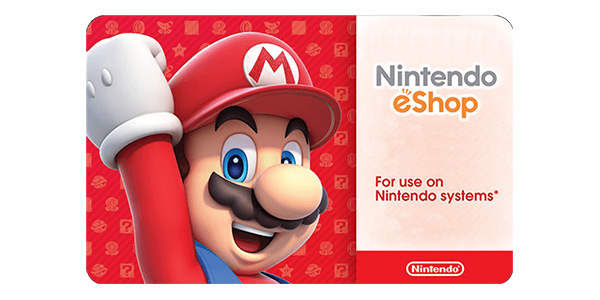 eShop Codes
Save 10 % on Nintendo eShop cards on the Nintendo Wire Code Store with code NWIRE at checkout!
Leave a Comment