Prepare to learn the tale of what happened 100 years ago. That's what Hyrule Warriors: Age of Calamity will deliver this holiday season. Fans of The Legend of Zelda: Breath of the Wild can finally experience the trials and battles that Princess Zelda and her Champions faced prior to the game's (Breath of the Wild) events. 
Interested in picking up the game and/or its compatible amiibo? We've put together this pre-order guide with links to pre-order the game and amiibo, as well as our news coverage about the game.
Game pre-orders
Standard Edition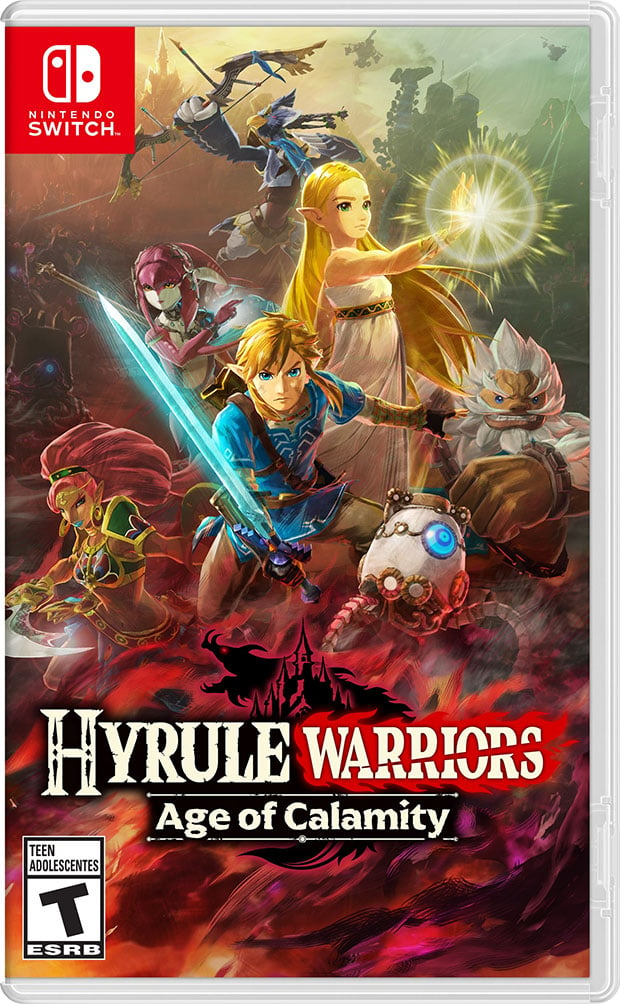 Priced at $59.99 MSRP, you can pre-order the standard edition at the following retailers:
Limited/Deluxe Edition pre-orders
Currently announced for Japan, Hyrule Warriors: Age of Calamity will have a "Treasure Box" edition. It is unknown if other regions will offer this edition or have their own special edition.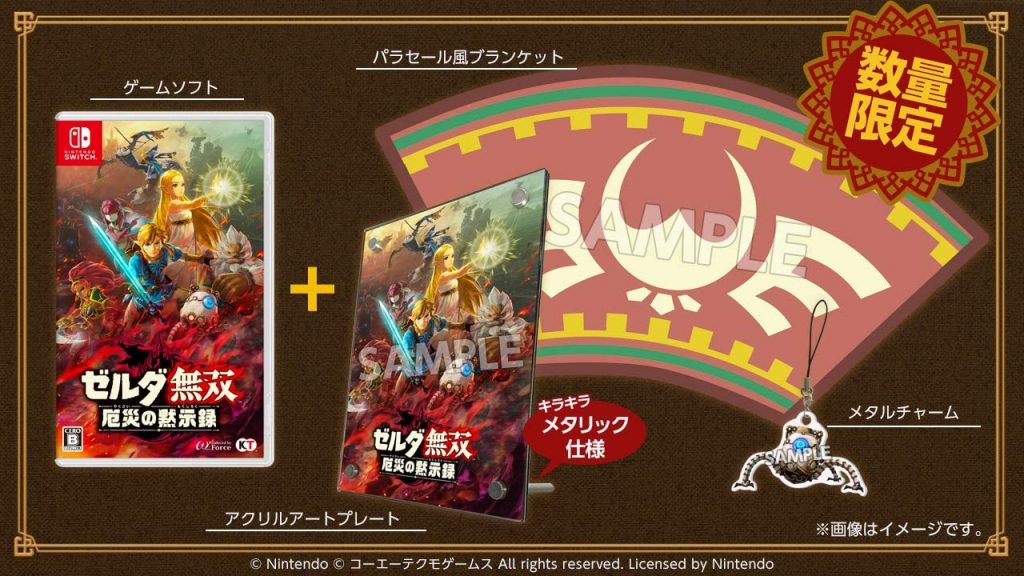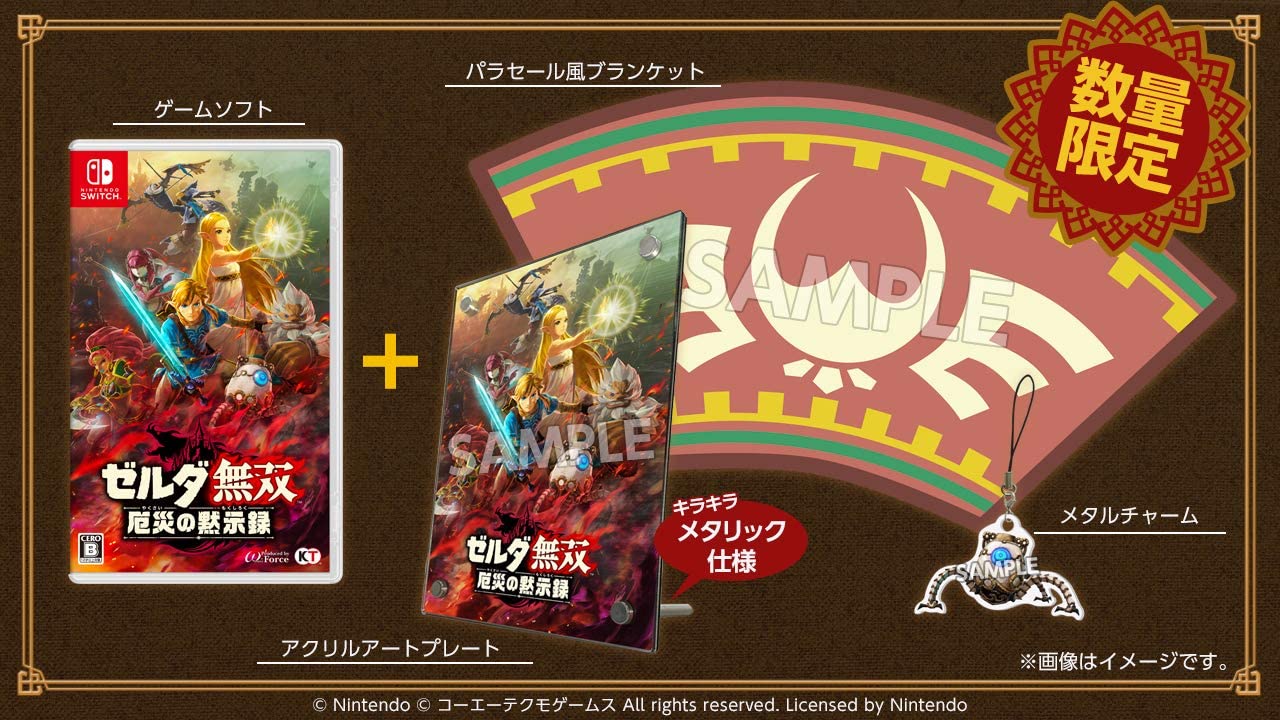 Given a suggested retail price of ¥16,720 (about $157.66), the Treasure Box is said to come with the following items: game, an acrylic stand featuring the game's cover art, a Paraglider blanket, and a metal charm of the "Mysterious" Guardian character (which is debuting in this game). Pre-orders are now live in Japan (Amazon.co.jp, My Nintendo Store, and GAMECITY), but the bundle has yet to appear on an import commerce site, like Play-Asia. 
amiibo pre-orders
Releasing on the same day, amiibo of The Legend of Zelda: Breath of the Wild's Champions of the Four Divine Beasts will be available to purchase.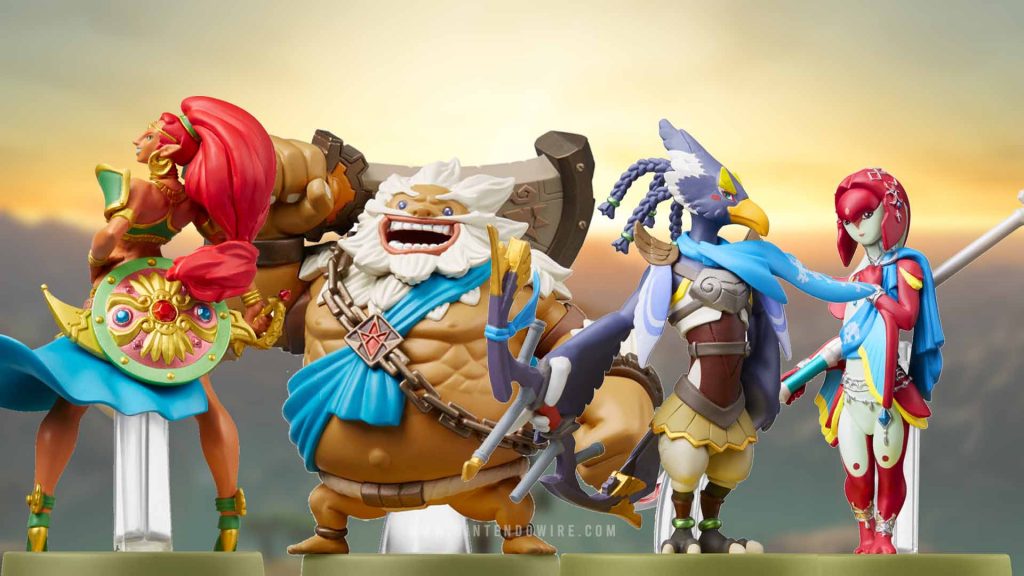 This is not a brand new release, but a reprint of Mipha, Revali, Daruk, and Urbosa. These four Champions are available to pre-order at the following retailers:
This list will update as more retailers list the game and associated amiibo online, so check back and see what's new!
Leave a Comment