WarioWare: Move It!
Console: Nintendo Switch (Console Exclusive)
Availability: Physical and digital
Genre: Party
North American Release Date: November 3rd, 2023
Japanese Release Date: November 3rd, 2023
European Release Date: November 3rd, 2023
ESRB Rating: RP
Supported Play Modes: TV, Tabletop
No. of Players: 1-4 players
Nintendo Switch Online Support: Save Data Cloud
File Size: 1.5 GB
amiibo Compatibility?: Unknown
Demo Available?: No


Synopsis
Strike a pose with a multitude of motion-based microgames in a brand-new entry in the WarioWare series!
Grab a pair of Joy-Con controllers and get moving as you gently shake, punch, dance, wiggle, and even curtsey through over 200 lightning-fast microgames (minigames that last just a few hilarious seconds). A second player can use another set of Joy-Con controllers to join the treasure-guarding, sheep-twirling fun. Up to 4 players, each with one Joy-Con controller, can laugh out loud in the local Party Mode's minigames like a dicey board game with Wario-style rules.
Latest News and Articles
Guides
More from This Series
You might be interested in some more games from this series. Click a game below to learn more!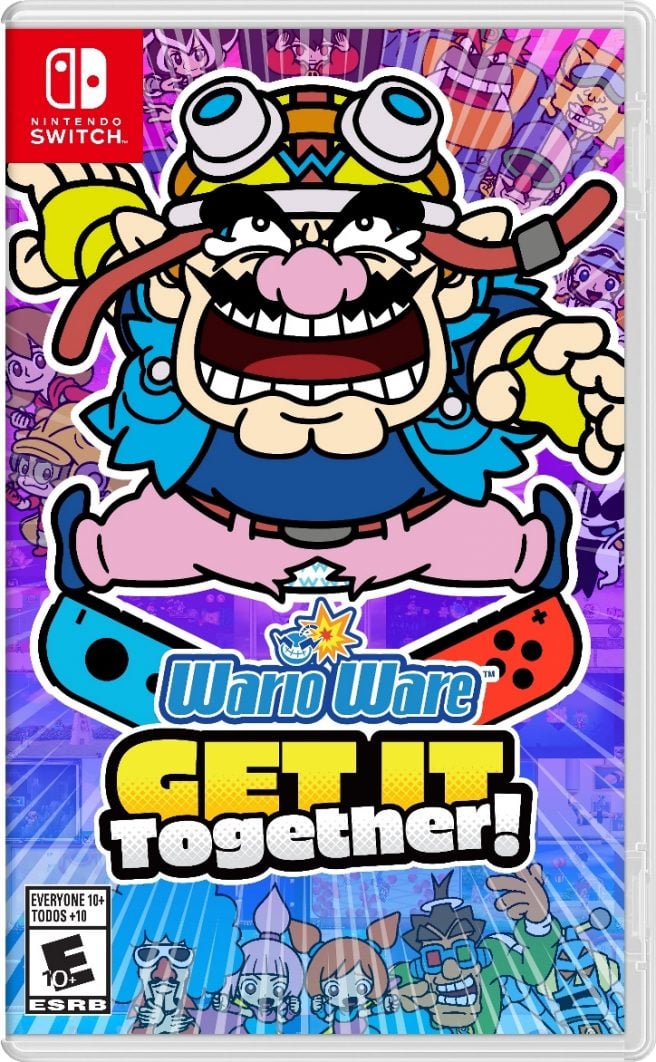 WarioWare: Get It Together!
[crfp]