Welcome to first volume of Sonic Sunday! In celebration of the blue blur's 25th anniversary, I will be guiding you through the highs and the many lows of Sonic's storied career.
Today, we begin with a high or low that is yet to be determined: the next entry in the Sonic the Hedgehog franchise. Sonic Team is set to reveal its next project this Friday, July 22nd, at the Sonic 25th anniversary party in San Diego.
I'm only one Sonic fan with only one set of opinions, but here's what I hope to see from the next iteration of Sonic:
A 3D Sonic game
There are some who argue 3D Sonic has never worked. I argue that the day levels of Sonic Unleashed, some of Sonic Colors, and the modern levels of Sonic Generations all worked beautifully. Lost World was a bit of a misstep, but I hope this next entry returns to what those other three Sonic games did so well.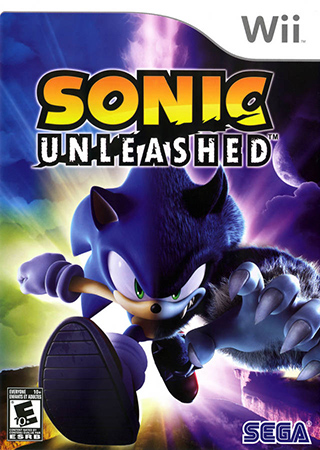 There is a high chance this could be a 2D game in the vein of classic Sonic titles. In all of the marketing for Sonic's 25th birthday, we've only seen the Sonic from Sonic Boom and Classic Sonic from Generations. While a classic 2D game would be fine, it'd be great to see SEGA continue to work on 3D Sonic.
A NX launch title
We already know that Sonic's next adventure won't arrive until 2017, so it makes perfect sense to pair the new game with the release of NX. Ever since Sega began producing games as a third party, we've seen Sonic and friends jump all around different platforms.
Sega recently wrapped up a three game exclusivity deal on the Wii U, but it left a lot to be desired. The three games in the deal were Mario and Sonic at the Sochi 2014 Olympic Games, Sonic Lost World and Sonic Boom: Rise of Lyric. Needless to say, these three games brought a lot of disappointment to Sonic fans everywhere, and it would be great if the new Sonic game came to Nintendo's next console to right the wrongs of the previous games. On a more selfish note, I would love to be able to cover this game and could only do so if it was coming to a Nintendo console!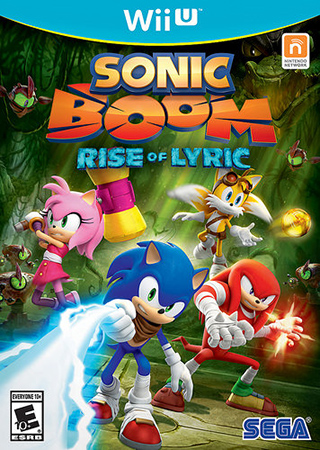 Learn from Generations
It was five years ago that Sonic Generations was released in celebration of Sonic's 20th birthday. The game attempted to combine classic 2D Sonic with modern 3D gameplay. The result was wonderful and almost immediately became my favorite Sonic game of all time.
Say what you will about 3D Sonic, but Sonic Generations nailed the "boost era" of 3D Sonic. It was an absolute joy to run through levels from both the 3D and 2D perspective with mechanics that felt better than any other Sonic game. I hope the new game largely sticks with the physics and controls from Generations.
No gimmicks
Sonic Team, leave your Werehogs, color powers, motion controls and sidekicks at home. Sonic doesn't need new gameplay features to be great, which is what Generations proved so well. I'll also be perfectly happy if I never have to play as any other character besides Sonic.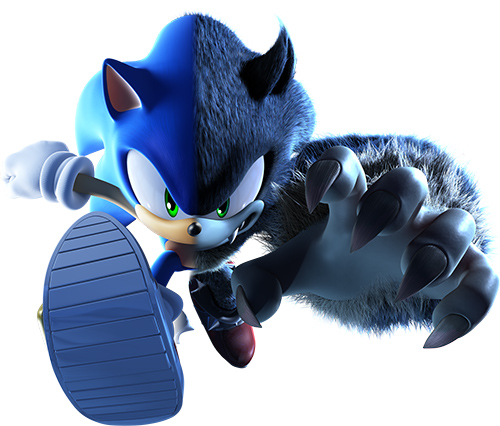 Be fast
There have been so many attempts to slow Sonic down, and none of them have ever worked. We'll get into this more with future volumes of Sonic Sunday, but the bottom line is this: Sonic needs to be fast to be fun. He's the fastest thing alive, so please don't slow him down.
And there you have it! Those are just one Sonic fan's hopes and dreams for the next Sonic title. What are yours?
In any case, we'll all find out very soon what Sega has in store. You can find analysis and reactions to whatever they show in the next edition of Sonic Sunday!
Leave a Comment