2022 was a year of grand, sweeping games on Nintendo Switch. We had one of the biggest RPGs ever in Xenoblade Chronicles 3, a luscious sci-fi epic in 13 Sentinels: Aegis Rim, a time-spanning remake of the ages in Live A Live. All these and more were up for Game of the Year consideration. But in the end, the one who takes the crown wasn't big at all. It was the littlest heavy hitter in the entire Nintendo library.
That's right. Our 2022 Game of the Year is Kirby and the Forgotten Land, developed by HAL Laboratory and published by Nintendo. Finally bringing the pink puffball to full 3D decades after most franchises made the leap, it provided bold new features like upgradeable copy abilities and Mouthful Mode to offer more interactions with the environment. Our review called it "a high point for the series and a must-have for fans that had me hooked the moment it greeted me with a full-on theme song." It also made another writer (namely myself) question Kirby's existential perfection. It takes a pretty special video game to provoke that level of thought.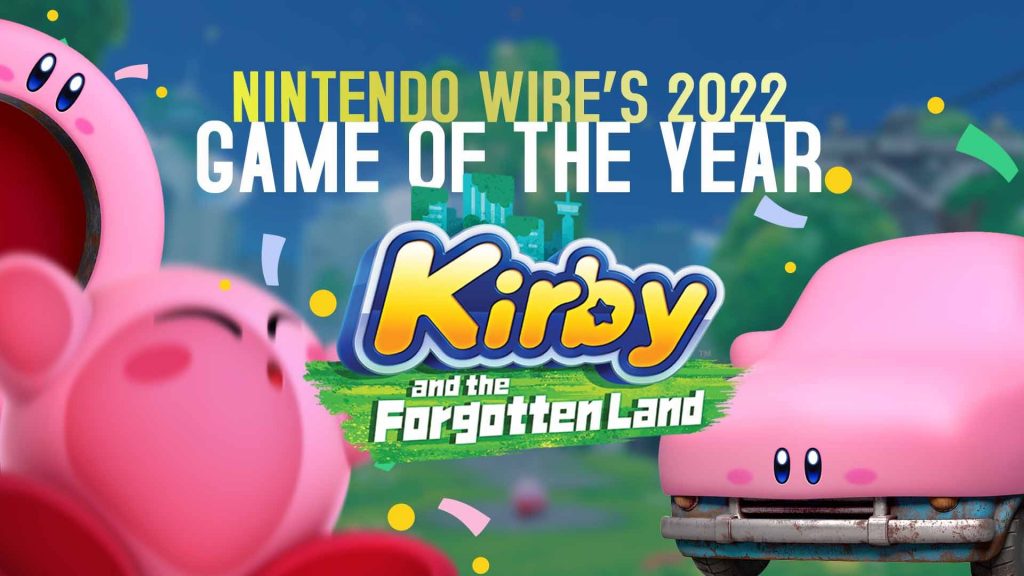 We're excited for whatever HAL has in store next for their beloved icon. Perhaps the most exciting thing about Forgotten Land is, even with how wonderful it is, there's still so much room to grow – copy abilities to add, level designs to experiment with, high beings for Kirby to defeat with nothing but his small frame and seemingly infinite power. We can't wait to see where he goes next.
Leave a Comment