I like my sports games like I like my Smash Brothers: as wild and crazy as possible. Historically, my roommate and I use these realistic sports simulation games to make the game as ridiculous as we can. Making an entire team of the same player, customizing rulesets to create really weird games, or designing the ugliest uniforms possible are always some of our favorite things to do. So, when I sat down with NBA 2K19 on Switch, not only did I try out all of the serious modes, I also saw just how far I could bend the NBA experience.
The Way Back
NBA 2K19 includes a story mode where you design a character and try to bring him to the NBA. After failing to get drafted out of college, your player heads to China to keep playing professional ball. Just like the story mode in NBA 2K18, the story is filled with cutscenes all telling a tale that never quite succeeded in pulling me in. I'm glad this mode exists, because some bigger 2K fans might want a meaty single-player campaign mode to dive into, but I would much rather play as the real NBA players instead of my own avatar.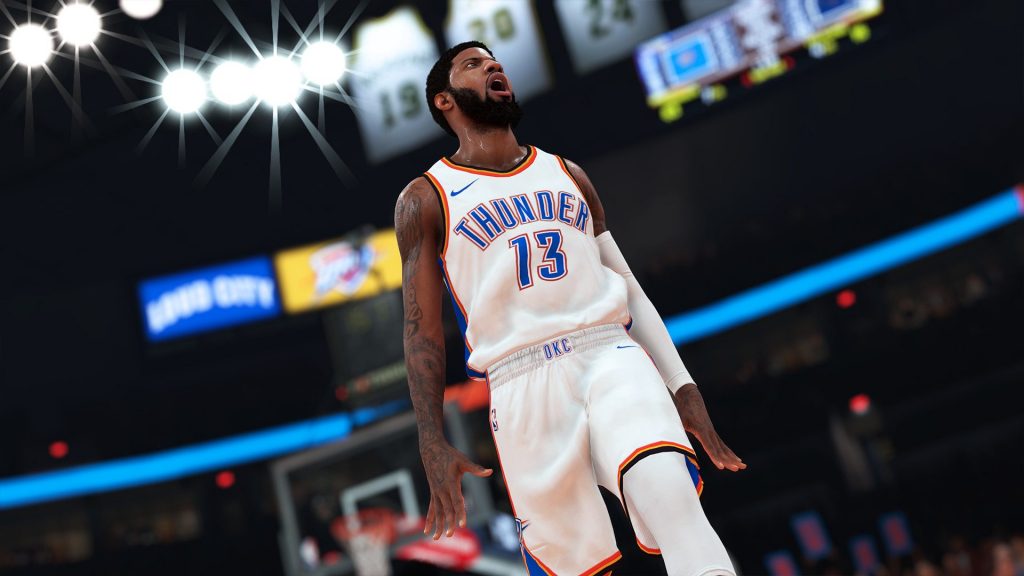 With the 2K19 app on my smartphone, I was able to scan in my face to the character creator so the game could design my player for me. He ended up looking pretty sad and wonky, so I wouldn't recommend this if you really want your player to look like you.
Also, you must be connected to the internet to experience all features of the single-player mode. If you aren't connected, you'll get a limited mode in which your character gets to start in the NBA immediately. I actually preferred this limited mode, as I could still develop my own character through training and games, but I didn't have to spend time climbing to the NBA. If you're playing on Switch, you may have to do a hard reset of your system in order to enable online features.
Play now
I spend most of my time in NBA games in Play Now, where I can just pick up and play a game with a friend or against the CPU. The team selection is great, with all 30 current NBA teams joined by tons of the greatest teams in history. The pregame presentation is once again helmed by TNT's NBA crew, featuring prerecorded commentary from Shaq and co. that's largely skippable.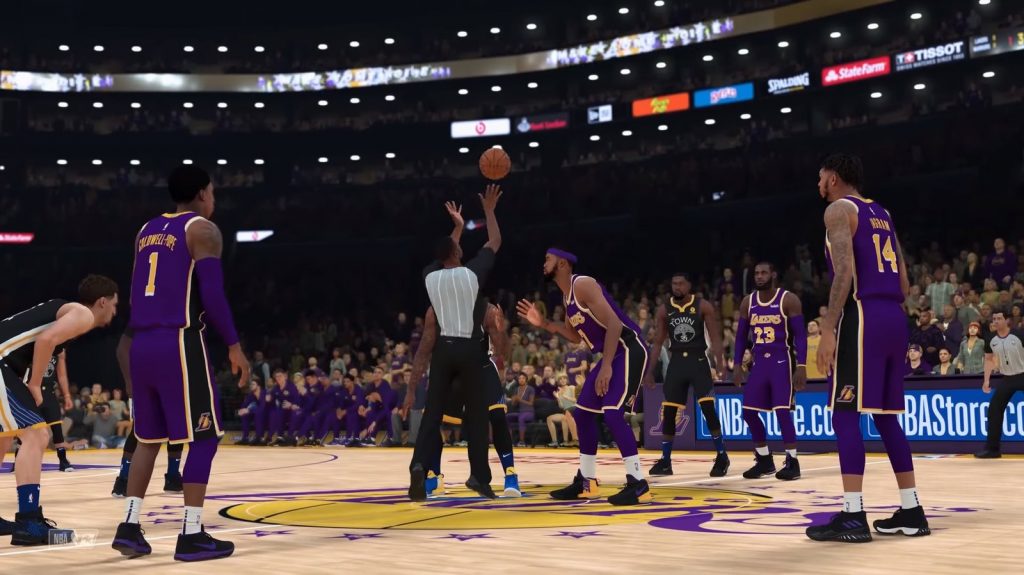 The game runs at a consistent frame rate, and while it performs far better than last year's 2K18 on Switch, it's still clearly behind its PlayStation 4 and Xbox One counterparts. In handheld mode, the game remains very playable, and performance was never an issue during my time playing. Like most multiplatform games, players will have to choose between the portability of the Switch or the higher end performance of the other consoles.
There's also the blacktop mode, where you can play anything from 1 on 1 to 5 on 5 on a street court. It's a good change of pace from the standard game, but doesn't have much depth.
MyLEAGUE
MyLEAGUE is where I had the most fun with NBA 2K19. Here, you can run an 80 year simulation of the NBA with all the rules tweaked to your liking. That's right — 80 years. I started by expanding the NBA to 36 teams, and I was able to completely design the six new teams with options for location, arena, court layout, logos, and uniforms.
First, I righted the ultimate professional sports wrong by reintroducing the SuperSonics to Seattle. Then I decided Anchorage, Alaska deserved a professional sports team. I made their court completely white, because, y'know, it snows in Alaska. Even the lines are white, so you can't even tell where the three point line is. (This court will definitely be a fan favorite when friends come to play.) As far as logos go, you can actually upload your own custom images to the 2K19 website and use them on the uniforms that you design.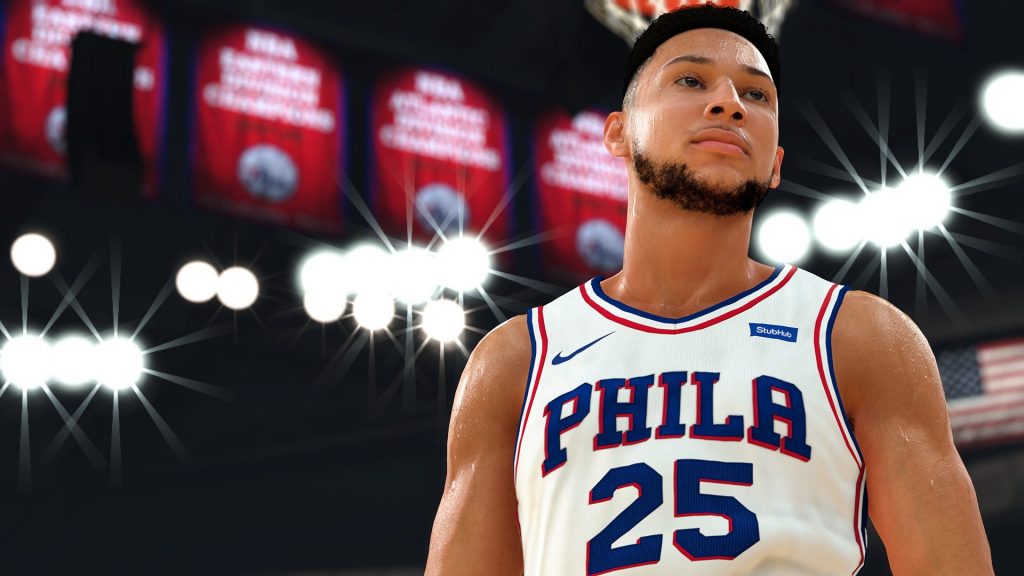 I also awarded franchises to San Diego, Vancouver, Fort Worth, and St. Louis. If I had wanted to, I could have individually drafted players to every single team, but I let the automated draft system take care of that. The number of choice and customization options in this mode are incredible, and I could spend hours just messing with all the different options.
Once the league starts, you can make transactions with other teams and actually play out the games yourself. It's super fun to track every team over a full season, and I'm excited to see how everything changes over the next 79 seasons.
MyTEAM
MyTEAM is an online centric mode that utilizes card packs to unlock players. There are a bunch of different game modes in both offline and online play. My favorite used a pachinko machine to decide what team I had to beat in a pick up game. I don't love collecting players from trading card packs, as, once again, I would rather just play with the fully constructed NBA teams. Still, this mode provides a ton of content and makes 2K19 a very well rounded package.
Time to pick up and play
Overall, NBA 2K19 is full of features for everyone, and it runs impressively well on Nintendo Switch. If you want to play basketball, manage a team, or manage an entire league, you can find it here. It runs much better than 2K18 did on Switch last year, so this is definitely the top basketball game on the platform.
Leave a Comment