Bust out the birthday cake and exactly two candles, because the Nintendo Switch has now been around for 730 days!
The console released on March 3rd, 2017 alongside The Legend of Zelda: Breath of the Wild and some other games people occasionally remember (Snipperclips? That was fun and novel, wasn't it?), and from there it's been on a tear, breaking through sales records left and right as it racked up hits like Splatoon 2, Super Mario Odyssey, Xenoblade Chronicles 2, Pokémon: Let's Go, and Super Smash Bros. Ultimate. Besides the blockbusters, there have been a variety of ports from both older consoles and especially the Wii U, as well as a growing mountain of excellent indie games. Looking at its library as it is right now, it's already got one of the best of any Nintendo console in history — and in this author's humble opinion, has a real chance of amassing the best selection of games of any system if it keeps up this pace.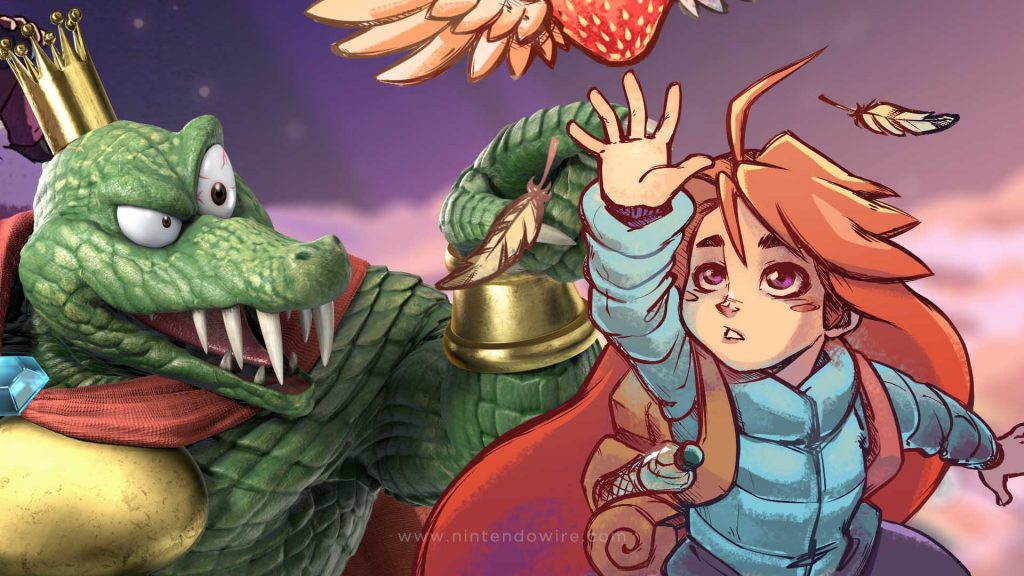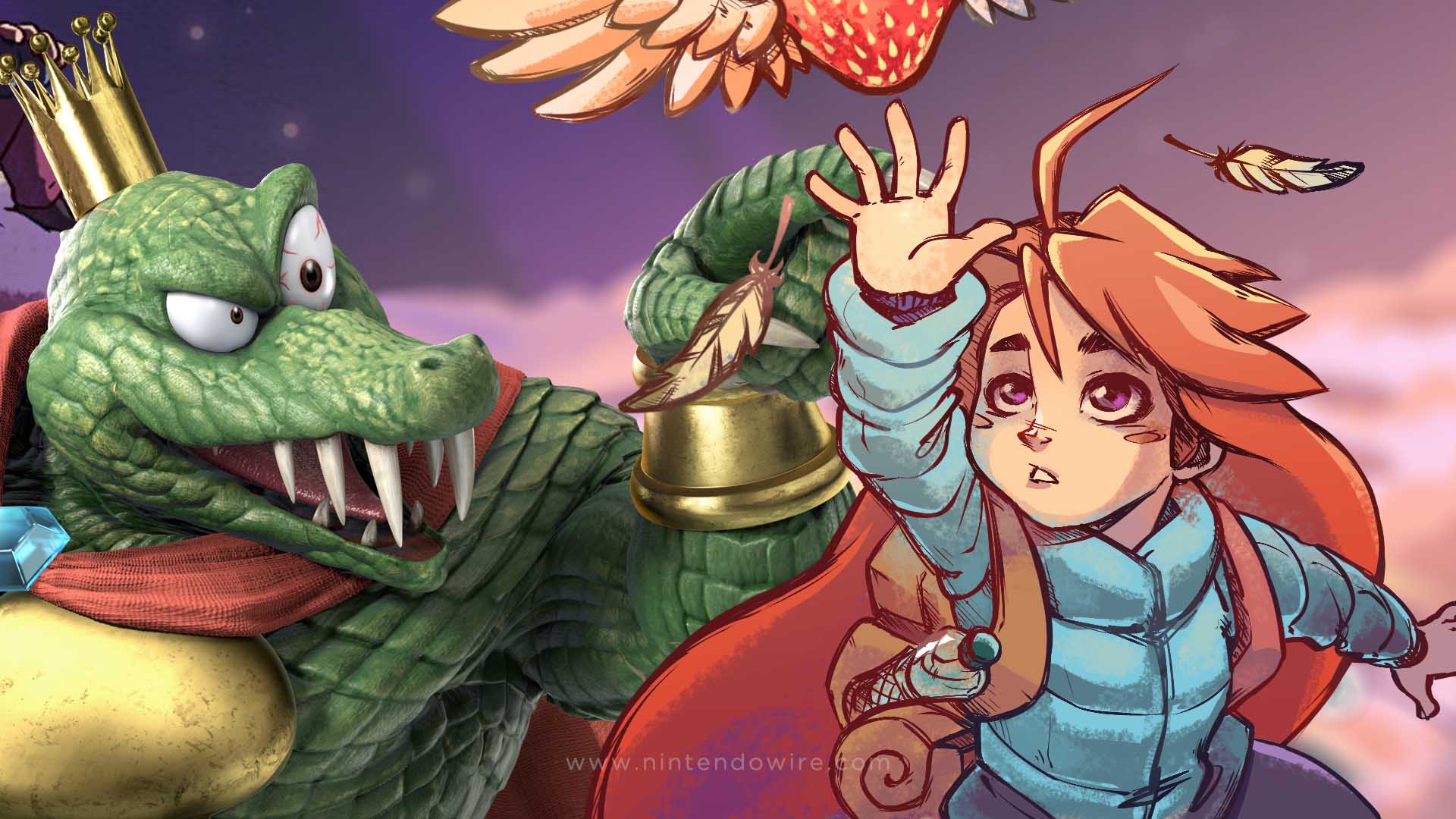 Looking ahead, there's plenty to be excited about coming up this year as well. The recent announcement of Pokémon Sword & Shield, the hitherto mysterious Animal Crossing game coming out, Smash Bros. DLC, and a bevy of mid-to-large sized titles like Yoshi's Crafted World, Fire Emblem: Three Houses, and Astral Chain to maintain momentum. Time will tell if anything can top Tetris 99 as the best of the year, though. (Note: this joke is made only semi-ironically.)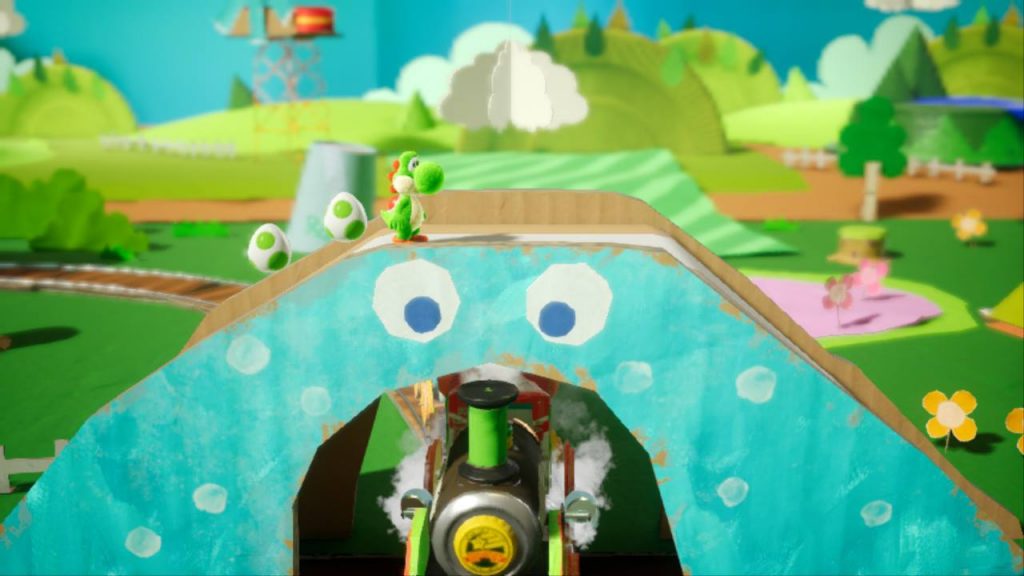 And looking off into the horizon there are still many more unknowns — Bayonetta 3, the recently restarted Metroid Prime 4, even a new Zelda game that has been simmering in development for a while. This is generally the time in a console's lifespan where we see the real hits and classics come out, so it's telling that the Switch already has a cavalcade of excellence at its disposal, and seems poised to only go higher.
What's your favorite Switch game? Let us know on Twitter and in the comments.
Leave a Comment