Flashback to June 11th, 2001. You've just picked up Nintendo's newest handheld in that sweet purple color, and your copy of Super Mario Advance or Castlevania: Circle of the Moon. Maybe you didn't understand the jump from 8 to 16-bit, or how decades later it'd still be celebrated as another successful entry in handheld history. What you did know, though, was that you were playing something special.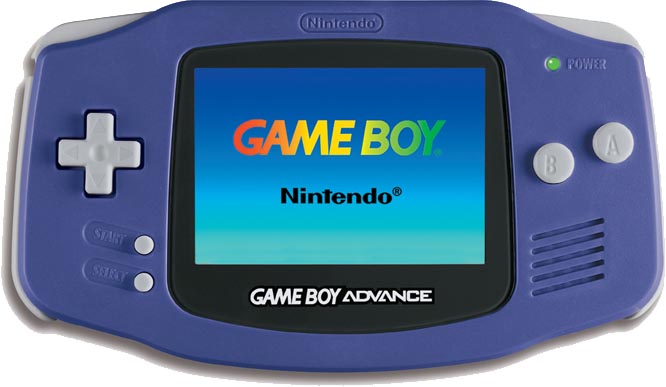 The Game Boy Advance has turned 20 today, at least if you go by its US release. Though I had a Game Boy Color and loved it, the GBA was right at that point where I was making my own game choices and purchases, and I'm thankful for that. Just take in this list of all-timers, remakes, and oddities and tell me it wasn't incredible:
Fire Emblem and Fire Emblem: The Sacred Stones

Kirby: Nightmare in Dream Land

Mario & Luigi: Superstar Saga

Metroid Fusion and Zero Mission

Pokémon Emerald

The Legend of Zelda: Minish Cap

Golden Sun and Golden Sun: The Lost Age

Final Fantasy IV, V, and VI

WarioWare, Inc.: Mega Microgame$!

Advance Wars 1 and 2

The Super Mario Advance line

Drill Dozer

Kingdom Hearts: Chain of Memories

Donkey Kong Country 1, 2, and 3

Sonic Advance 1, 2, and 3

The MegaMan Battle Network series

Castlevania: Aria of Sorrow

Mother 3, 2, and 1
Best of all, these just scratch the surface. You all have a game or two you think should be on that list too, or that you want to dust off this weekend. My advice?
Do just that, and celebrate 20 years of GBA.
Leave a Comment