In an anniversary that makes the company well over the age of any human being who's ever lived, Nintendo celebrates its 130th birthday today, September 23rd! The company was incorporated in 1889 by Fujisaro Yamauchi as a producer of hanafuda trading cards, following a rollicking trajectory — including yakuza dealings and love hotels — to become the beloved video game manufacturer we know today.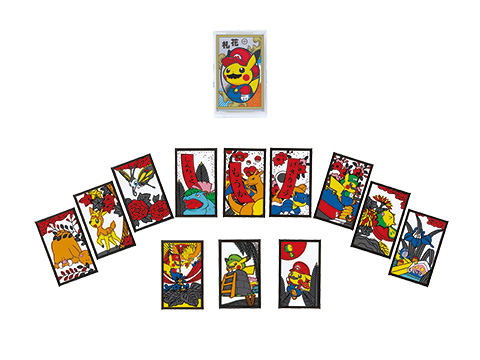 It's pretty crazy to think that the Big N has been producing video games for the minority of its life, only getting into the business within the last 40 or so years. It's been dealing in other enterprises for comparatively longer (the company still produces hanafuda cards to this day). Guess it just goes to show that it's never too late to find a new passion to build a career off of. Even if in this case you're a non-living mega-corporation and not, y'know, a human being with emotions and dreams.
What's your favorite Nintendo memory? Let us know in the comments!
Leave a Comment