You may have heard that just a few weeks ago, the Van Gogh Museum announced an exciting collaboration with none other than Pokémon to celebrate the 50th anniversary of this Amsterdam-based gallery. The announcement revealed that a series of Pokémon artwork inspired by Van Gogh's works would be showcased at the museum, and an exclusive collection of merchandise, combining the Pokémon universe with Van Gogh's art, would be available for purchase both on-site and through the Pokémon Center Online stores worldwide. While the merch itself was undeniably beautiful, what truly captured the attention of collectors was the exquisite "Pikachu with Grey Felt Hat" promo card for the Pokémon Trading Card Game.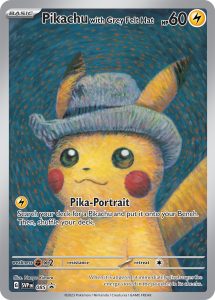 The deal was meant to be straightforward: for every Van Gogh/Pokémon product purchased through the museum or the Pokémon Center, you would receive one of these stunning promos. However, this seemingly simple arrangement quickly turned into quite a chaotic mess. What was envisioned as a fantastic fusion of the old and the new devolved into a fiasco, with groups of resellers swarming the museum and the Pokémon Center online store, trying to snatch up as many of these promos as possible. At the time of this article, these cards continue to command prices of $100 or more on eBay, despite promises of more cards to come from the Pokémon Company.
We apologize to all the fans eagerly awaiting our Pokémon Center x Van Gogh Museum release today.

Due to overwhelming demand, all our products from this collection have sold out. We understand this is disappointing to many who were looking to our official email and social media… pic.twitter.com/KM3ZCO1EQZ

— Pokémon (@Pokemon) September 29, 2023
Fortunately, luck was on our side, and we managed to acquire both a promotional card and a Pikachu/Van Gogh Plush of our own. (Rest assured, we have no intentions of reselling them.) Instead, we'd like to share some beautiful photos of both items for you to enjoy while we patiently await an official restock.
Gallery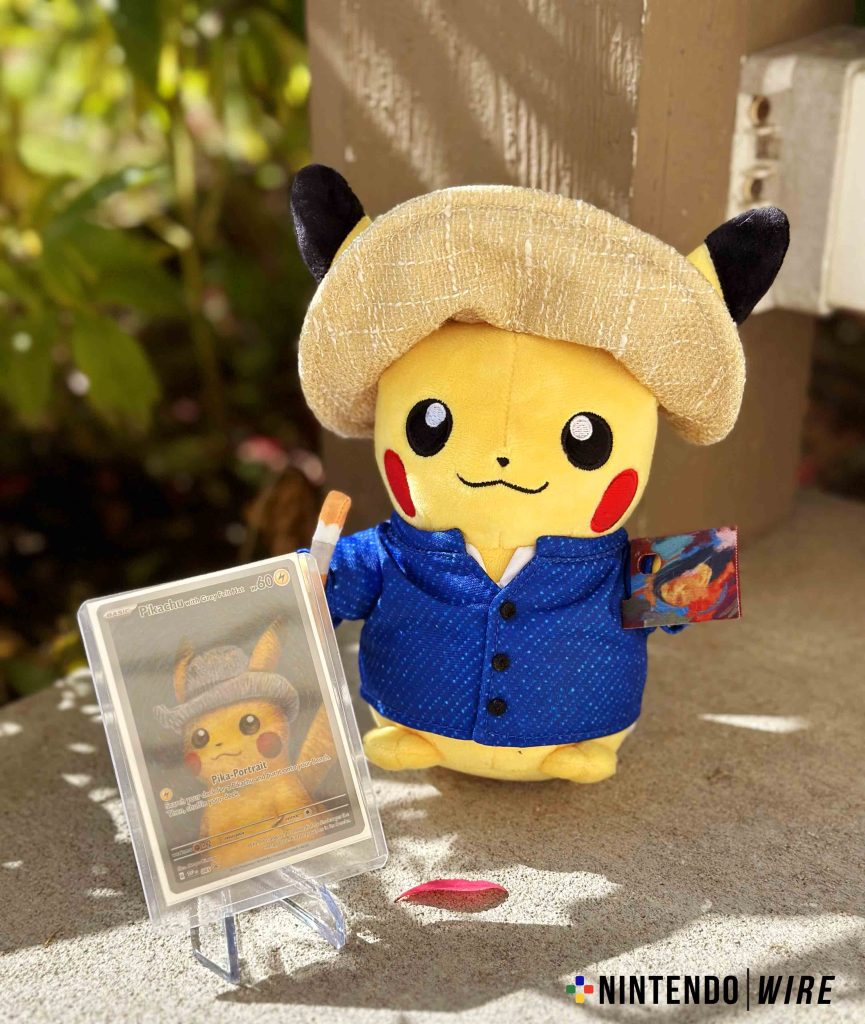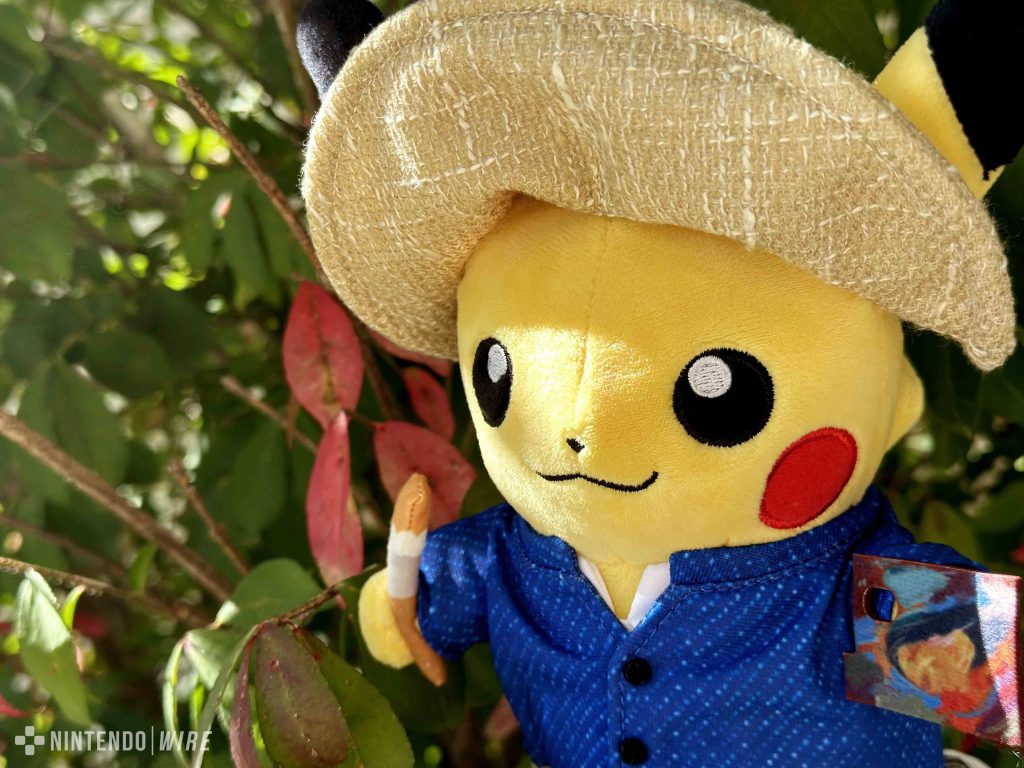 Leave a Comment