It was announced recently that the Van Gogh Museum would be collaborating with none other than Pokémon to celebrate the museum's 50th anniversary. Starting tomorrow and running through January 7th, visitors can visit the museum and check out a variety of activities and exhibits featuring the famous furry critters in paintings inspired by Vincent van Gogh's iconic style. And the Museum has released this artwork online to commemorate the occasion: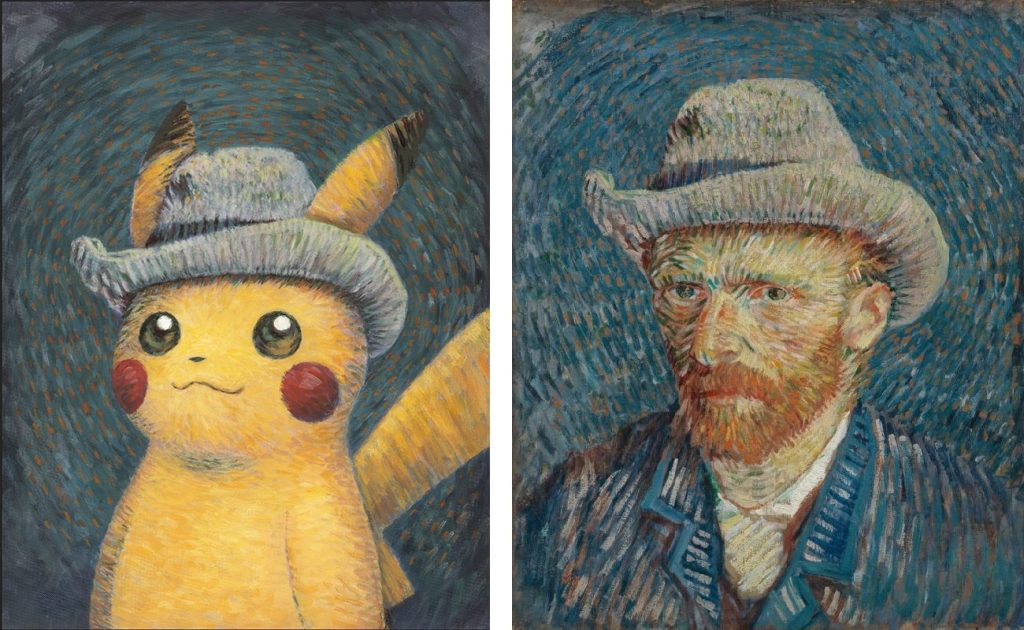 We have a Sunflora painting based on "Sunflowers," a snoozy Snorlax lying in "The Bedroom," and of course a Pikachu based on "Self-Portrait with Gray Felt Hat." There'll be exclusive merch available through the Van Gogh Museum gift shop and through Pokémon Center, so be on the lookout. And if you happen to be in Amsterdam in the following three months, then stop by and check out the wondrous recreations for yourself. 
You can check out full details of the collaboration on the Van Gogh Museum website.
Gallery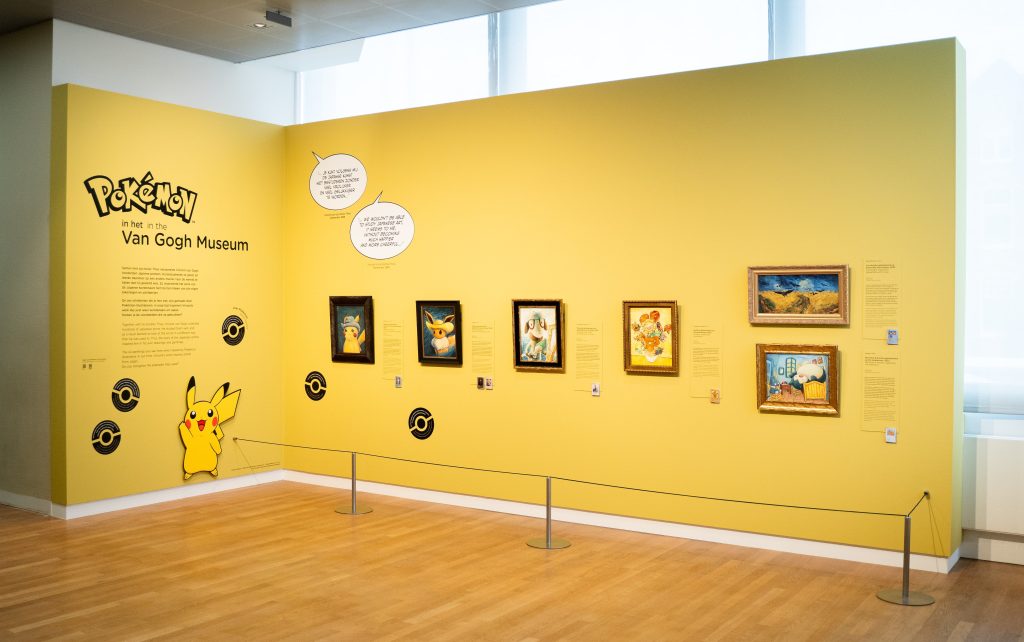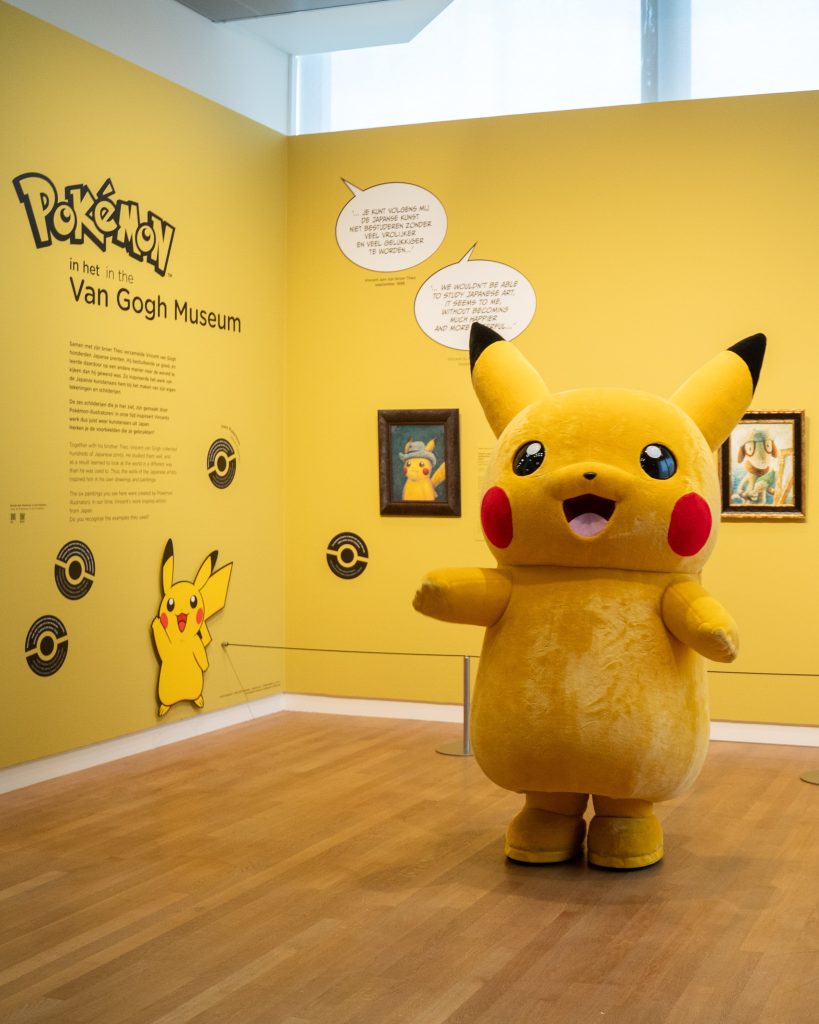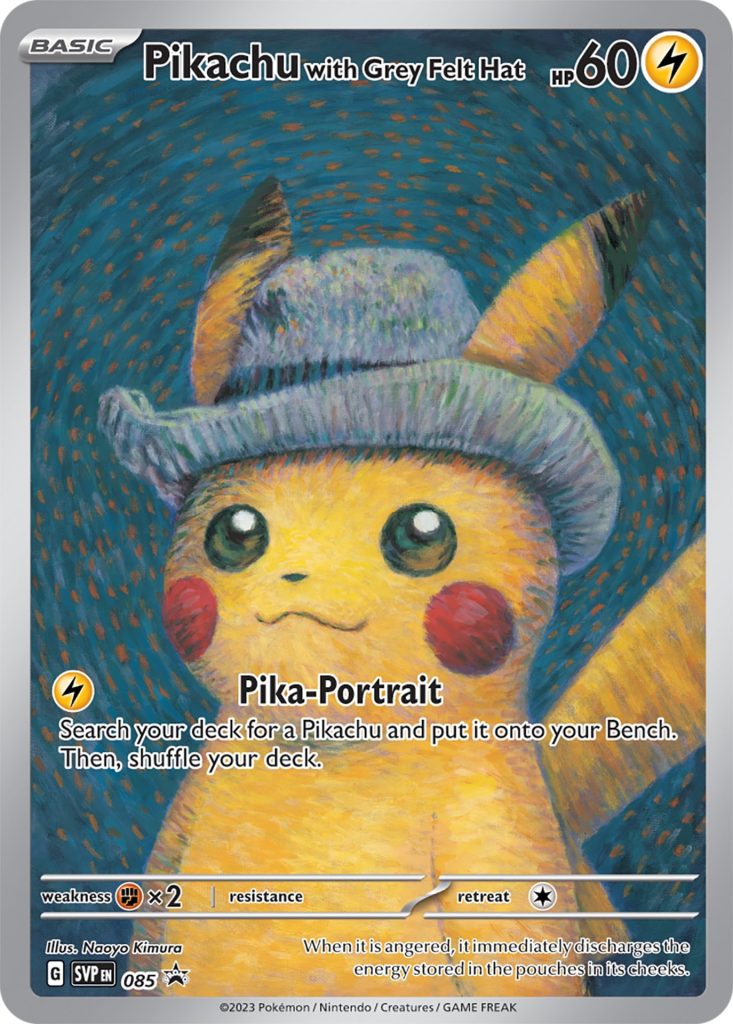 Leave a Comment