There was a lot of new to see and play at E3 2018, and in the midst of all that I had to make time for something I'm plenty familiar with: Dragon Ball FighterZ. It's been out for other platforms since January, with fans sharing their energy with Bandai Namco for a Switch version, and it was high time I had a chance to dive into it myself.
I couldn't resist getting onboard with the highly stylized and fun fighting that the game brings in its quest to best emulate its source. It was the first time I had the opportunity to play it on Switch, and while everything great about the game was there, it came with one unfortunate extra.
The demo I played had the Switch docked, and after selecting characters the match loading screen took a noticeably long time to get through. There was already a standard and expected amount of loading on other platforms, but this was much more pronounced. Granted, it was a demo build, but it was enough to get me concerned with the game's potential performance.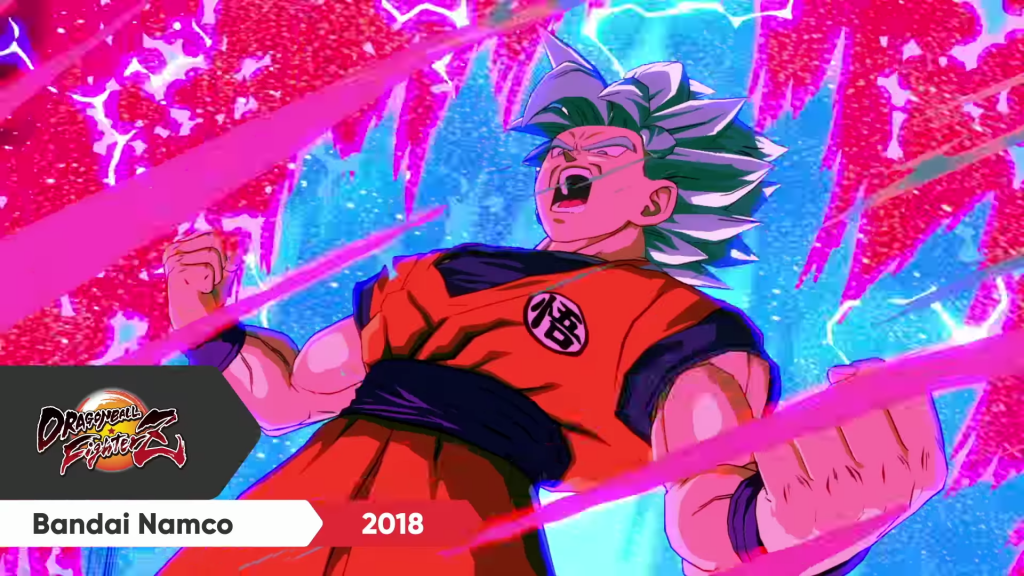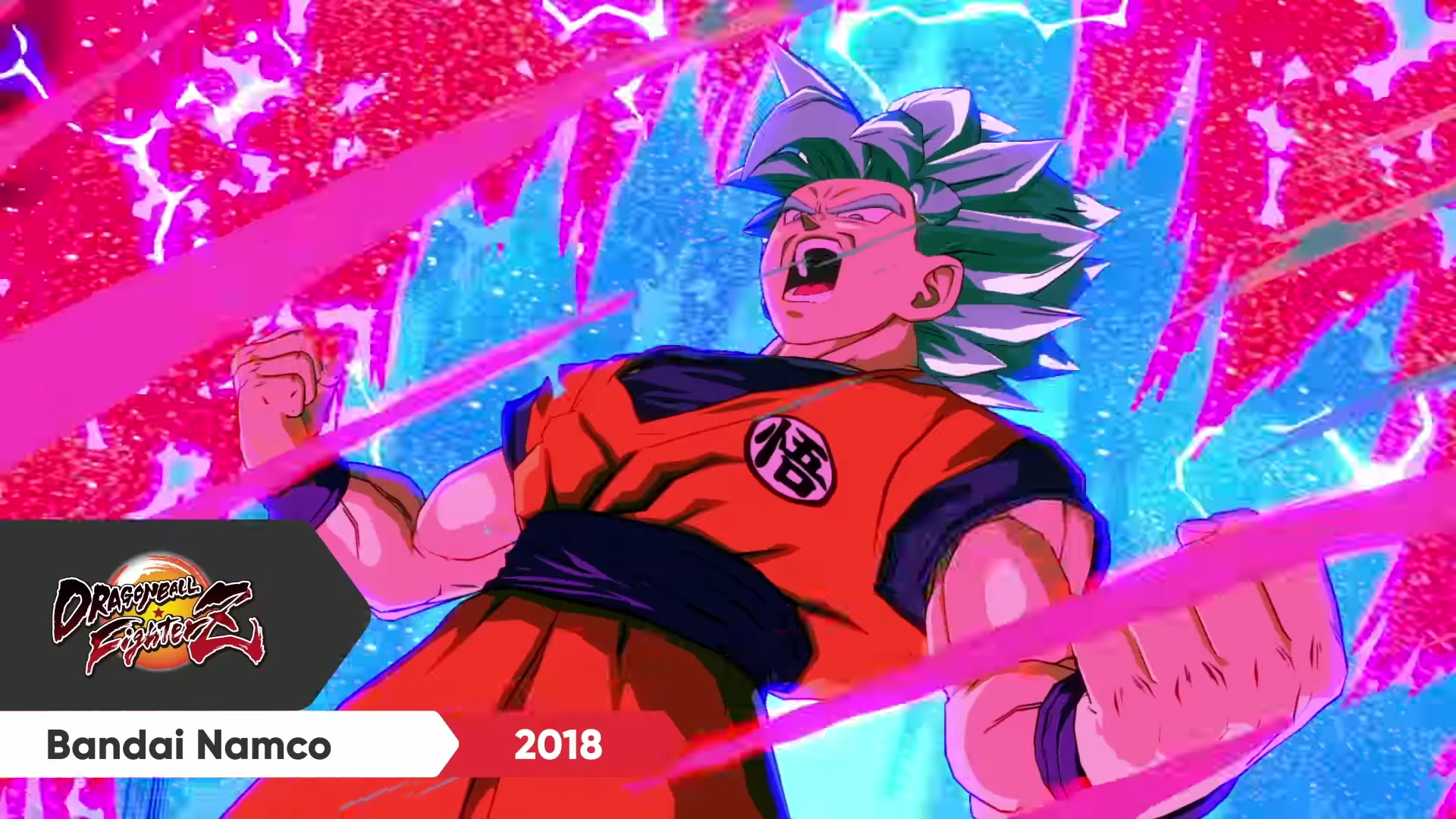 Once the match was going though, none of that mattered. The game ran smoothly and with the fast-paced flow I've come to expect. Everyone's said it already, but this is one of the best games I've ever seen when it comes to capturing the look and feel of its source material. Developer Arc System Works has outdone itself in that regard and it's created a shining, modern example of a 3-on-3 2D fighter.
One other thing to note is the lack of the post-launch DLC fighters in the demo build's roster. I'm taking this to mean they'll be paid content for the Switch version as well, though Switch pre-orders will get you the Super Famicom game Dragon Ball: Super Butouden as a download.
It's still too early to say if my issues with the Dragon Ball FighterZ Switch demo will play into its final form. Nonetheless, I'm excited at the idea of being able to play this one in handheld anywhere at all, and the core gameplay was the same, exciting, well made game I remember. There's plenty of time between now and its September 28th release for it to get some more training in.
Leave a Comment